Little Rock Resident Back in Hopkins County Jail
February 6, 2023 – 22 year-old Kimira Lashae Wallace was arrested at the Pulaski County Jail in Arkansas and returned to Hopkins County Jail. She is facing a charge of Hindering Apprehension or Prosecution a Felony 3.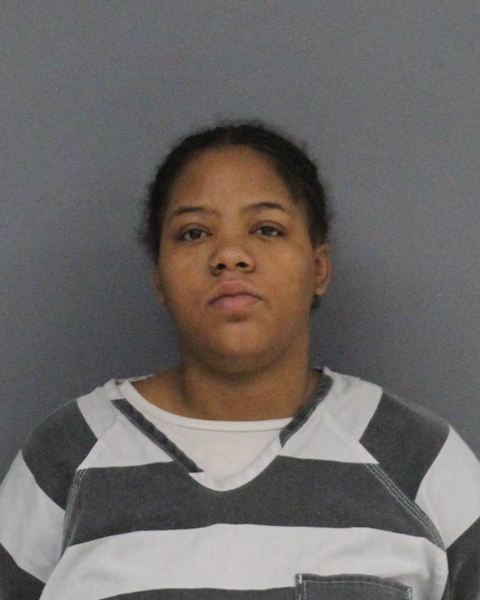 This is not the first time Kimira Lashae Wallace has been in Hopkins County Jail. She was arrested in October of 2022. See the details that arrest here.
The Hopkins County Sheriff's Office is located at 298 Rosemont St., Sulphur Springs, TX 75482. Non-emergency calls can be made to (903) 438-4040.