Both powerlifting teams head to Mount Pleasant on Saturday, Feb. 11 for their third competition of the season.
Coach Casey Jeter and the Lady Cats hope to keep up their momentum after getting another top-5 finish in their second meet, two weeks ago in Paris.
The powerlifting team had another great outing, finishing 4th. The Lady Cats left Paris with eight medals, along the way setting personal records for total weights lifted in the meet.
Laney Hurst, in 114, was the first to medal in 3rd lifting 645 pounds.
Dylan McKinney, in the next weight group up got 5th, one of only three Lady Cats in Paris to not finish in top-5. No athletes from Sulphur Springs placed below 10th in Paris.
In 132, Coach Jeter had two lifters place:
Amy Hurtado, lifting a 590 pound total — 3rd
and Alex Monsivais finished just behind Hurtado in 4th
Max Bailey continued a very impressive season, picking up a second-straight 3rd place finish after squatting 300, benching 135 and dead lifting 285.
Two more Lady Cats in 148, Emily Soto and Kyleigh Allen, finished 7th and 9th, respectively.
Isabelle Thesing did the second-best for Sulphur Springs, getting second after lifting 705 total pounds in Paris. Brooklinn Person, also in 165, placed 7th.
Kolbe McCoy (181) finished 4th in her weight group thanks to a 550 pound total lifted two weeks ago.
Machelle Allen won her second straight competition, as the Lady Cat surpassed her record set in the season-opening meet in Lindale when she garnered a 1015 pound total in Paris.
Sulphur Springs finished 4th as a team, with 26 points, not far behind Mount Pleasant (32).
Coaches Jeter and Brett Page, along with both powerlifting teams, head there Saturday for the third competition of the spring season.
That meet begins Saturday in Mount Pleasant at 8:30 A.M.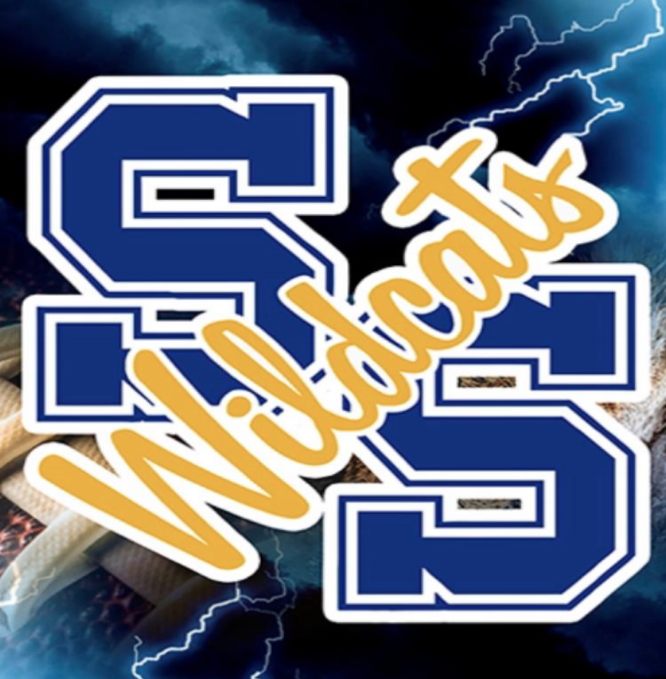 ---
KSST is proud to be the official Wildcat and Lady Cat Station. We broadcast Sulphur Springs ISD games year round live on radio. When allowed, we also broadcast games via our YouTube channel.