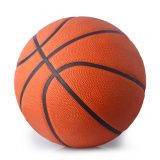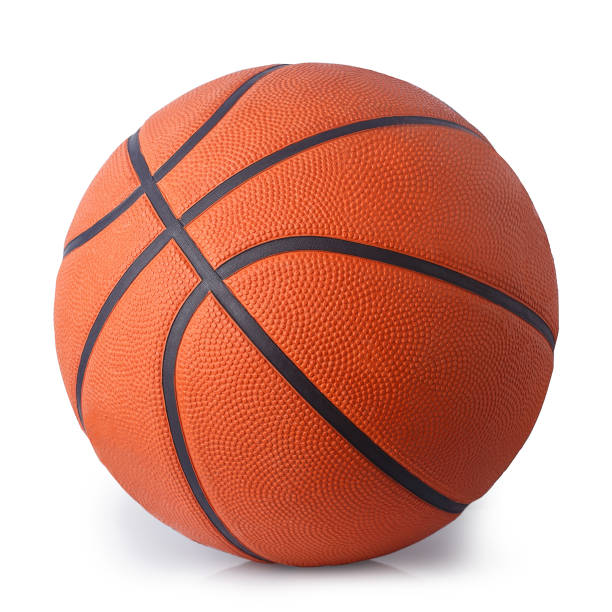 Last week Coach Brian Jones and his team were scheduled to play Tuesday and Friday, at Paris and North Lamar, but poor road conditions due to snow throughout Texas forced their match at Paris Tuesday to be pushed back.
As a result of schools reopening Thursday, that was the earliest Lady Cats could get back into action.
Coach Jones and his team as a result faced a huge road-stand, on Thursday and Friday playing at Paris and Liberty Eylau.
The two schools came into those contests the current third and second seeds, respectively.
After the dust settled Friday night though, Lady Cats basketball found themselves going a perfect 2-0 in back-to back nights.
Thursday, in Paris to begin two district games in as many days, Sulphur Springs played in a tight affair, getting their revenge on Paris on their home court 49-42.
Both teams came into Thursday's contest 4-3, tied for third in district 15-4A.
Following that win though, Coach Jones and his team still had to play a second game in two nights at Liberty Eylau.
The Lady Leopards (6-2) entered Friday night's district match-up one game ahead of the Lady Cats, but left their own gym tied with them for second place.
Sulphur Springs won a second straight revenge match thanks to a gaping lead heading into the second half. After just one quarter, the basketball team led Liberty Eylau 15-3. Heading into the locker room for the break, Coach Jones and his team led by almost as much, 30-19.
The two schools kept it pretty much ten from there, as their early deficit proved too much to overcome. The Lady Cats went on to win 47-35 in Texarkana.
Following two huge wins, the women's basketball team are tied with L.E. 6-3 with just one game left.
Not only that, but a win Tuesday versus unbeaten North Lamar would clinch the second seed come playoff time. But, if L.E. has the same result as Sulphur Springs on Tuesday night, the two schools would then play a tiebreaker for the two seed.
Regardless, the Pantherettes come to Sulphur Springs Tuesday for the Lady Cats' senior night.
Festivities are set to begin prior to the 6:30 P.M. tipoff.
The women's basketball senior night will be broadcasted onto KSST 1230 AM. Tuesday's match-up with North Lamar will also be live-streamed onto KSST Radio's Youtube channel.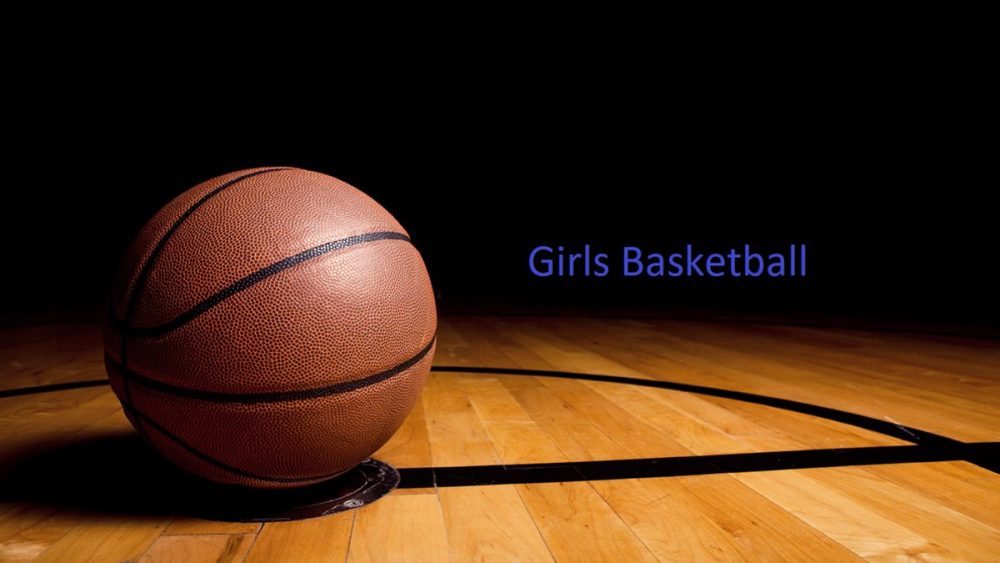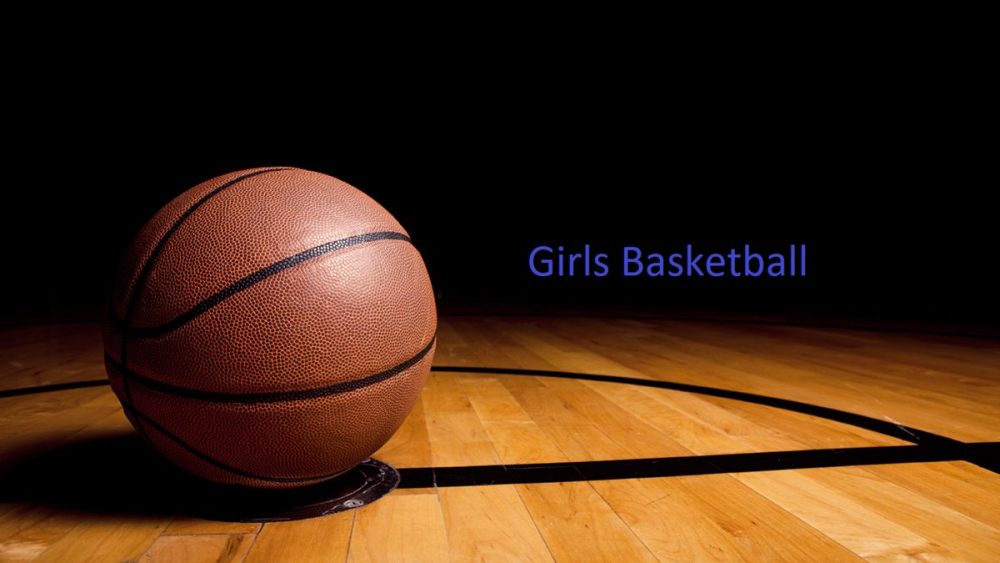 ---
KSST is proud to be the official Wildcat and Lady Cat Station. We broadcast Sulphur Springs ISD games year round live on radio. When allowed, we also broadcast games via our YouTube channel.