John Robert Collett passed from this life to his eternal rest on February 12, 2023 at his home in East Tawakoni. He was born on November 9, 1963. John spent four years with his wife Sharron Collett of Canton. John was an avid fisherman and enjoyed fishing in Lake Tawakoni.
John is survived by many family and friends. He is survived by his wife Sharron Collett. John was also survived by his children Justin Collett (wife Ashley); Danielle Collett; stepdaughter Tasha (husband Chris) ; and stepson Joey (wife Danielle). He is also survived by brothers Michael Collett (wife Niccole) of and Luther Collett (wife Donna) of Canton; as well as, his nephews, nieces and grandchildren. He is preceded in death by his father Jerry Collett, mother Sue Collett, and his stepmother Margo Collett.
We will miss him greatly.
Services are forthcoming.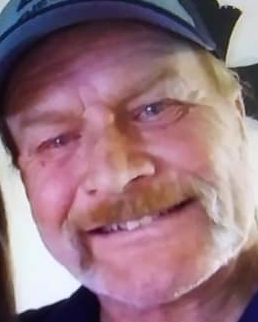 ---