Funeral services for Jeffrey Wade Vititow, age 60, of Leesburg, TX, will be held at 10:00 a.m., Wednesday, February 15, 2023, at Shannon Oaks Church with Bro. Mike Eason and Bro. Chad Lee officiating. Interment will follow at Greenview Cemetery with Lee Pogue, Lindy Shipley, Archie Lindley, Ricky Taff, Sammy Richards, Trey Whiteman, Evin Darling, Landis Klika, Matt Simmons, and John Elmore serving as pallbearers. Visitation will be held from 5:00 to 8:00 p.m., Tuesday, February 14, 2023, at West Oaks Funeral Home.
Jeffrey passed away on Saturday, February 11, 2023. He was born on April 2, 1962, in Sulphur Springs, TX, the son of Paul Ray Vititow and Linda Sue Gibbs. He married Traci Self Vititow on February 8, 2020, at Taff Farms. He worked as the ranch manager for Taff Land and Cattle. He is survived by wife, Traci, sons, Dakota Vititow, Calijah Self, daughters, Cara Thompson (Geoff), Afton Vititow (Nathan), Trinity Snow, brothers, Paul Ray Vititow, Jr. (Shelley), Mark Patrick (Jenna), grandchildren, Claire, Maggie, and Libbi Thompson, Kinsler "Little D" Vititow, Marlee McWhorter, Braggin Smith, Talont Anderson, father and mother-in-law, Johnny and Marcia Self, brother-in-law, Charley Self, special friend and family, Kris Vititow, aunts and uncles, Larry and Wanda Vititow, Wanda C. Vititow, Sarah Gibbs (Mimi), and many special cousins.
He was preceded in death by his parents, sisters, Paula Sue Vititow, Stacey Patrick, son, Talon, and uncles, Charles Vititow, CF Vititow, and Jerry Vititow.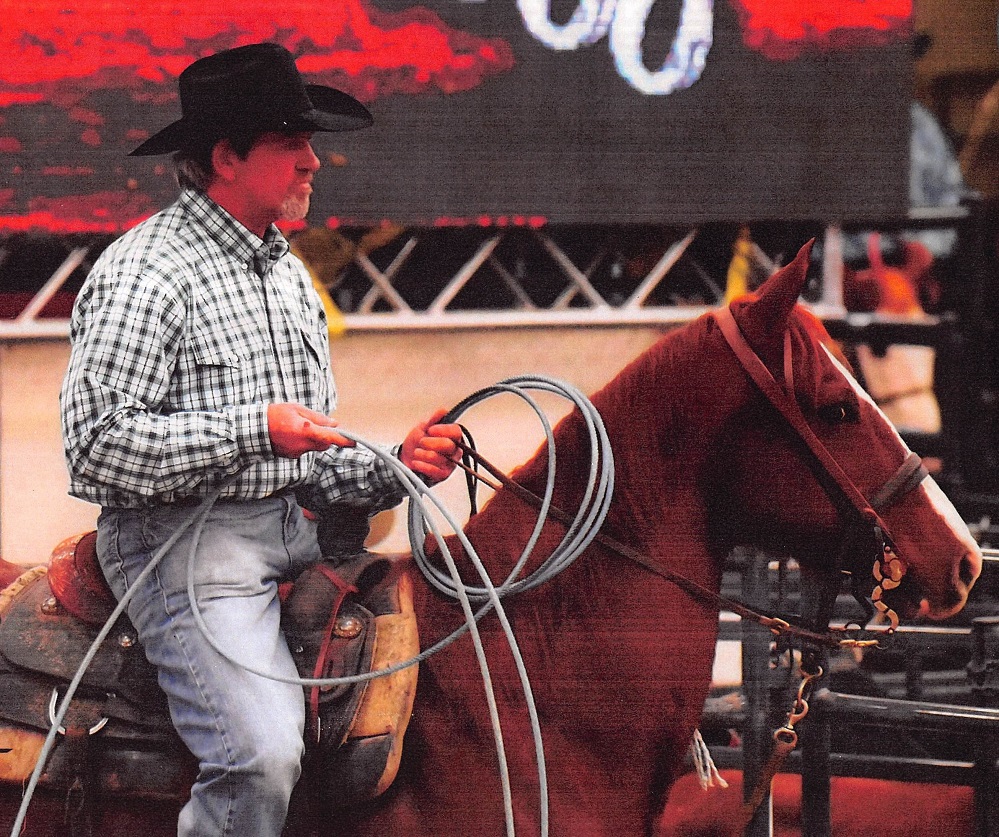 ---