February 21, 2023 – Alexandria Mae Newton is in Hopkins County Jail, following her arrest for theft of a wallet. Inside the wallet was $100 and a driving licence.
Employees of a local business witnessed Newton removing items that did not belong to her. Newton managed to exit the building with the items. Police arrived in time to catch her walking away from the business. Once arrested, Newton did not want to identify herself.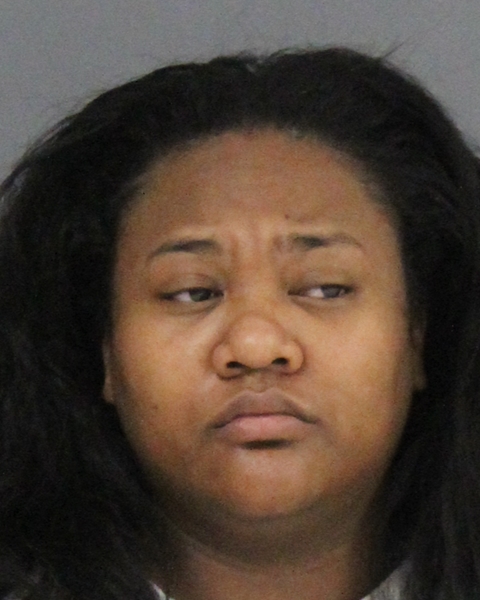 Newton has an extensive criminal past. In Des Moines, IA in 2019 Newton was charged with homicide by reckless driving, diving without insurance, driving with a suspended license, failure to obey a traffic control device and failure to render aid and provide information at a crash scene after crashing her mother's vehicle. The sole occupant of the other vehicle died of his injures. Newton admitted to police she had been drinking prior to the crash. See that story here.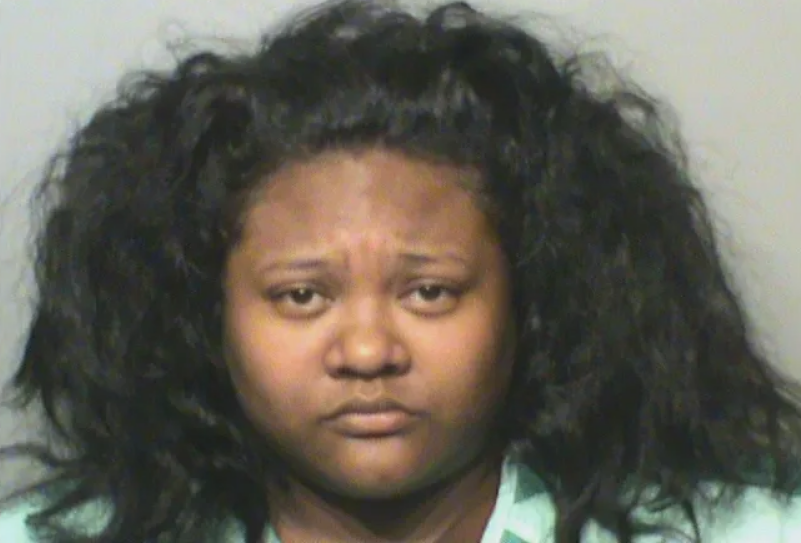 Newton and another subject were arrested at the same business during the same disturbance. The second individual may have been providing a getaway vehicle. The connection between Newton, a resident of Iowa, the other arrestee who resides in Ohio, and this Sulphur Springs business is unclear.
The Hopkins County Sheriff's Office is located at 298 Rosemont St., Sulphur Springs, TX 75482. Non-emergency calls can be made to (903) 438-4040.