A proclamation issued this week by Texas Governor Greg Abbott includes Hopkins County along with 23 other Texas counties in amending the disaster proclamatin issued on February 4, 2023. This proclamation simply includes Hopkins county in the disaster declaration which will now be sent to the federal level in hopes of receiving FEMA funds for moneatary assistance to Texas and would now include Hopkins County.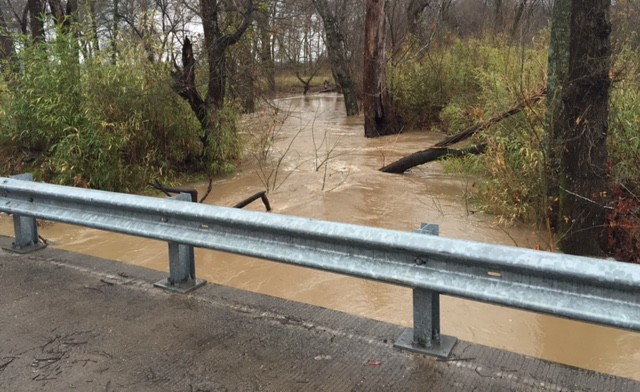 County Judge Robert Newsom stated, "The State disaster declaration will be sent to the federal government in hope that President Biden will approve a federal declaration allowing FEMA to give monetary assistance to Texas and hopefully, Hopkins County. Because of the disaster declaration for Hopkins County, we are in a postion to receive help if the federal declaration happens." When asked further what that moneatary assistance would be used for, Newsom stated that it would probably be in the form of grants for cleanup and repairs of county roads and any damaged homes. No specifics were given on how any Hopkins County residents could apply for assistance of their damaged homes.
The original counties designated in the February 4, 2023 proclamation include: Denton, Hays, Henderson, Milam, Smith, Travis, and Williamson counties. Additional counties added to the proclamtion on February 20, 2023 are Anderson, Bastrop, Blanco, Burleson, Burnet, Caldwell, Delta, Denton, Falls, Hays, Henderson, Hopkins, Hunt, Kendall, Lamar, Lee, Leon, Milam, Red River, Robertson, Shelby, Smith, Travis, and Williamson counties.