Hopkins County Deputies Recover Stolen Equipment
February 14, 2023 – $305,000.00 worth of stolen property has been recovered by the Hopkins County Sheriff's Office. This equipment was stolen out of Houston, TX. It was located on Hwy 19 North, in the area of Birthright, TX.
Law Enforcement contacted 33 year-old Sulphur Springs resident, Banuelos-Rios as his Birthright property. He gave consent for a search of his property. When the accused was confronted by Law Enforcement about the equipment on his property, he provided a bill of sale and stated he had just purchased the equipment. The bill of sale had been altered. A check of the equipment showed it all had been reported as stolen. Banuelos-Rios was unable to provide any other supporting documentation proving he was the true lawful owner. He was mirandized and taken to Hopkins County Jail.
JUAN ANTONIO BANUELOS-RIOS was arrested and charged with four counts of theft. He reports himself as 'Self Employed".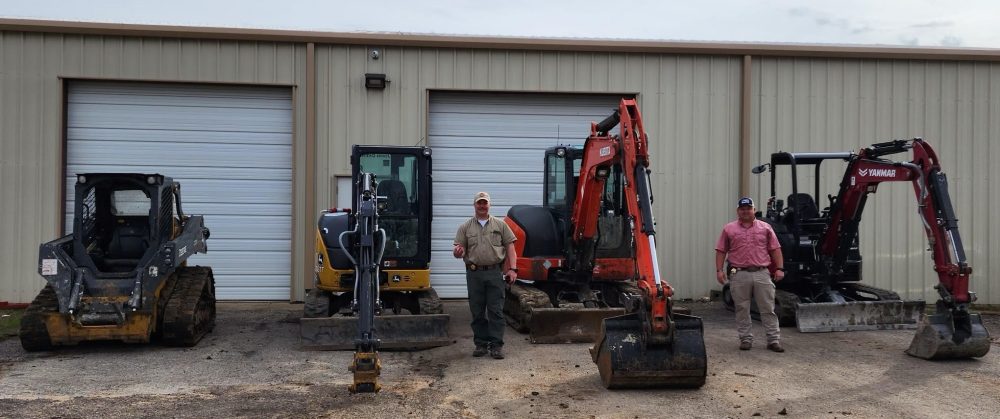 The Hopkins County Sheriff's Office is located at 298 Rosemont St., Sulphur Springs, TX 75482. Non-emergency calls can be made to (903) 438-4040.