Fort Worth Man Stopped for Reckless Driving Now in Jail
February 6, 2023 – Officer Talley with the Cumby Police Department was dispatched to a reckless driver report on I-30. The report identified a white Honda Civic traveling westbound near the 120 mile marker.
Talley located the reported vehicle near the 109 mile marker and initiated a traffic stop.
The driver, and sole occupant of the vehicle, was identified as 21 year-old Jacob Ryan Rosenberg of Fort Worth, TX. While speaking to Rosenberg, a strong odor of marijuana was emitting from the vehicle. A probable cause search of the vehicle was performed and approximately 11.611 ounces of a green plant-like material believed to be marijuana was located. A Canik 9mm handgun was found in the driver door pocket.
Rosenberg was taken into custody for Possession of Marijuana and Unlawful Carrying of Weapon. The 2017 Honda was impounded.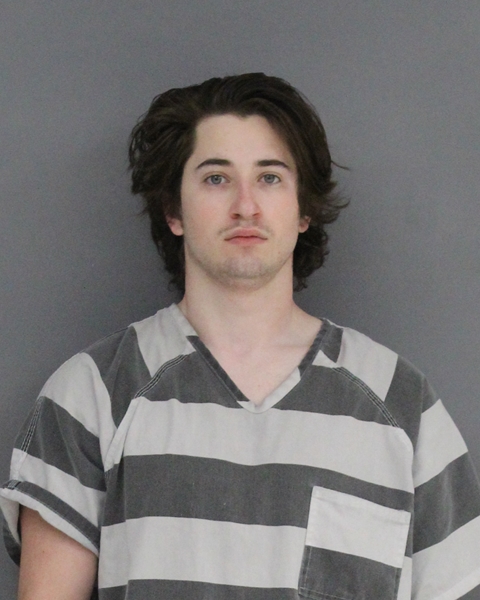 The Hopkins County Sheriff's Office is located at 298 Rosemont St., Sulphur Springs, TX 75482. Non-emergency calls can be made to (903) 438-4040.