Flint Resident Attempts to Avoid Arrest in Corolla
February 6, 2023 – A Hopkins County Sheriff's Deputy observed a white Toyota Corolla traveling on highway 154. The vehicle had defective license plate light. A traffic stop was initiated with overhead lights to conduct a traffic stop near County Road 2174 on Highway 154 South.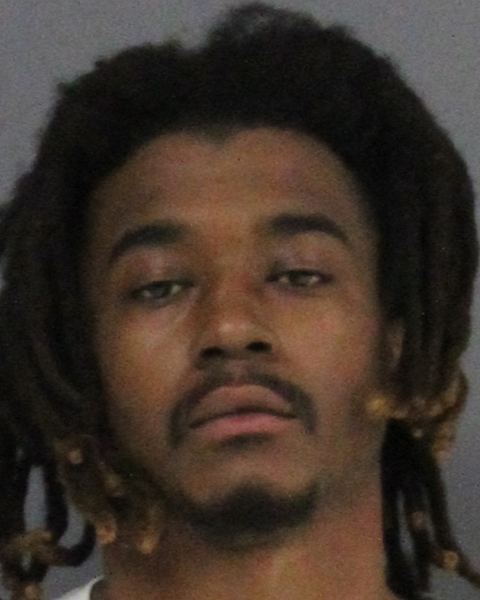 The vehicle slowed down but continued to travel northbound. The vehicle continued into Sulphur Springs, past Walmart then east onto Posey Street. At that point, a Texas State Trooper joined in the pursuit.
The vehicle turned around on Posey Street and proceeded to continue Northbound on Broadway. The vehicle entered the Chili's parking lot, at I-30 South Service Road and Broadway, before another TX State Trooper and the Deputy blocked the Toyota in.
The driver of the vehicle was removed from the vehicle at gunpoint. The driver, 25 year-old Flint TX resident Quaylan Anthony Marquise Brown, was taken into custody. A Miranda Warning was given and Brown was notified he was under arrest for evading arrest. A records check revealed Brown also had an active warrant out of Smith County Tx. Brown was transported to the Hopkins County jail where he was released to jail staff without incident.
Brown was arrested by Tyler Police on April 1, 2019 for Possession of Marijuana and Tampering with evidence. At that time his bond totaled $10,500.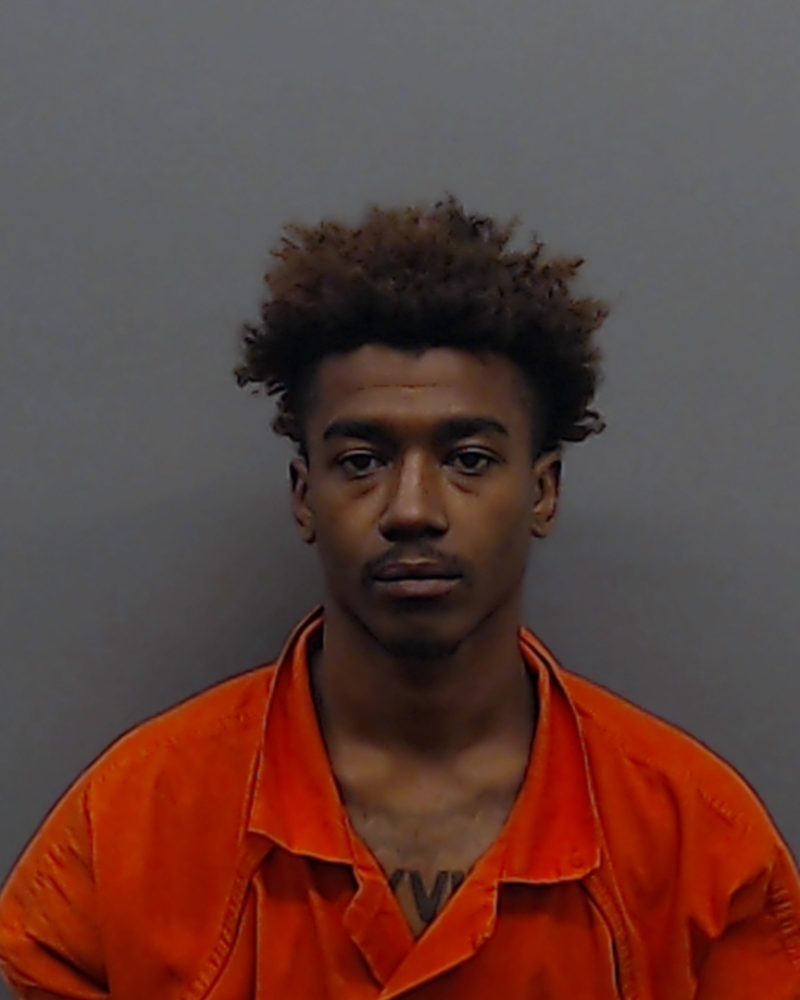 The Hopkins County Sheriff's Office is located at 298 Rosemont St., Sulphur Springs, TX 75482. Non-emergency calls can be made to (903) 438-4040.