Ezra Bruce Garner, age 84 of Saltillo, Texas passed away on February 15, 2023 at Christus Mother Frances – Sulphur Springs.
Ezra was born on August 22, 1938 on a sand dune in a tent in Midland, Texas to Ezra Blassingale and Reba (Sheets) Garner. He married Vivian L. Williams on September 16, 1957 at Arkadelphia Church of Christ Arkadelphia, AR. Ezra worked as a production supervisor at Otis Engineering Halliburton in Carrollton, Texas for almost 30 years. He served 4 years in the United States Air Force. He worked at Rocketdyne in Canoga Park, CA. He was involved in making parts for the first successful space launching. He was very involved church activities. Ezra loved his family, observing his surroundings, welding, working on cars, Hank Williams music, singing at church and just ask him about any old country song! He was a member of the Webb Chapel Church of Christ Farmers Branch, Texas.
He is survived by his wife, Vivian, 65+ years; daughters, Debra Stake (Pat), Ramona Bale (Maurice); son, Jason Garner (Stephanie); grandchildren, Jason Patrick Stake, Susan Elizabeth Stake, Parker June Bale, Emalie Jean Garner, Madison Paige Garner Menser (Nathan), Cade Clark Garner and Noah Robert Garner; brothers, Edwin Buddy Garner, Edward Bryce Garner and Eugene Benny Garner; sisters, Jo Berkoff, Marie Garner and Cheryl Powell.
Ezra was preceded in death by his parents; son, Michael Edwin Garner; two brothers, Jesse and Cecil and two sisters, Rosetta and Roberta.
Arrangements under the direction of Murray-Orwosky Funeral Home.
The online register can be signed at www.murrayorwosky.com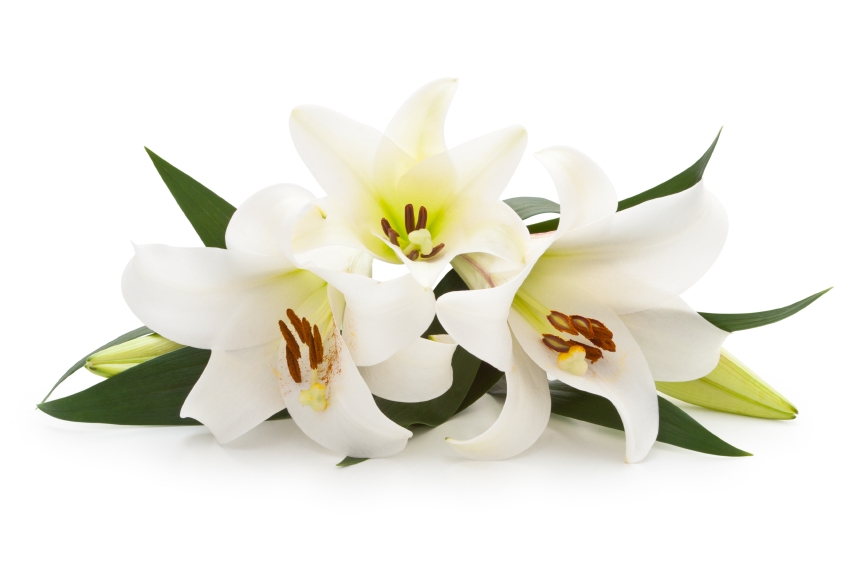 ---