Coach Alexi Upton was quick to report Friday night's result. `
Wildcats soccer easily dispatched North Lamar 7-2 on Friday, Feb. 17.
The biggest storyline from a dominant win over the Panthers though came in the form of Edgar Salazar, who scored six goals in Paris.
North Lamar had no idea what hit them when the Wildcat took the field, scoring six times in Friday's win. Salazar also scored four of the first five in the 7-2 win in Paris.
In doing so, the Wildcat broke the all-time scoring record in a game for men's soccer.
Also scoring in Friday's 7-2 win was Jaxon Haire.
Assisting on goals in the demolishing of North Lamar was Eric Rodriguez and Jose Rodriguez (both with two), as well as Uriel Santacruz and Bryan Medina.
Another big storyline from Friday's win at North Lamar was the fact that Wildcats soccer has now won six straight district games, wrapping up round of district play going 6-0.
Sulphur Springs remains 1.5 games ahead of second-place Paris, who is 4-1 entering their Tuesday home match with Chapel Hill.
Coach Alexi Upton and his team take a much-needed breather after a busy few weeks, taking Tuesday off.
District play resumes Friday with round two beginning at Liberty Eylau.
That game kicks off in Texarkana Friday, Feb. 24 at 7:15 P.M.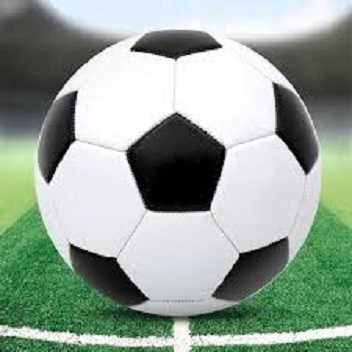 ---
KSST is proud to be the official Wildcat and Lady Cat Station. We broadcast Sulphur Springs ISD games year round live on radio. When allowed, we also broadcast games via our YouTube channel.