Derek DeWayne Dirks, 43, passed away on February 19, 2023, in Lindale, Texas.
Derek was born on March 28, 1979, to Delores and Billy Dirks in Fort Belvoir, Virginia. He attended Sulphur Springs ISD and graduated from North Hopkins ISD in 1997. He went on to pursue a career in the automobile industry working at various car dealerships in Sulphur Springs, Tyler, Paris, and Longview.
Derek enjoyed the outdoors and spending time with his friends. He loved dogs and would often take care of strays he found.
Derek was predeceased by his father Billy Dirks. He is survived by his mother, Delores Dirks, his sisters, Tracie Rand and Gia Pleasant, and several nieces, nephews, and cousins.
Services will be held at West Oaks Funeral Home on Saturday February 25 at 1:30 pm. Thank you friends, family, and community for your support and kind messages.
Arrangements are under the direction of West Oaks Funeral Home. www.westoaksfuneralhome.com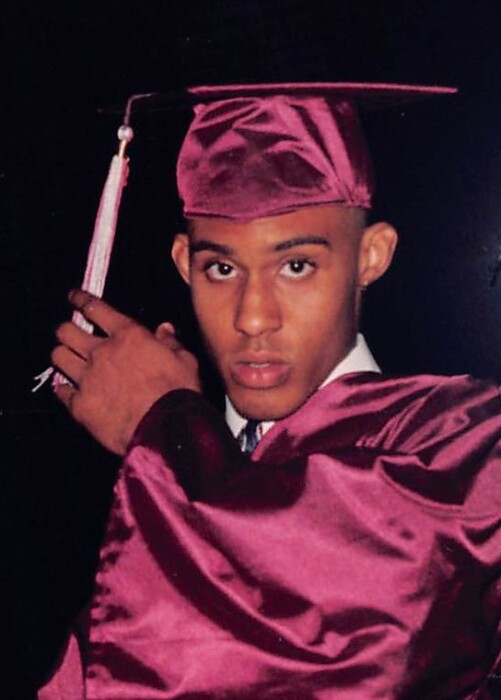 ---