Delray Jenkins, born November 11, 1941, in Sulphur Springs, TX to Charlie Erbin Jenkins and Lilly Eula Hanson Jenkins, went to his heavenly home, Saturday, February 18, 2023, in Tyler, TX.
Delray was a quality control inspector for Bechtel Corporations for greater than 30 years. He was an avid rancher, an amazing father, grandfather, and great-grandfather. He loved the sport of rodeo and could frequently be found watching the PBR. He adored his family, family dinners, and making his famous meatloaf, spaghetti, and tacos. Delray was a hard worker and a man of his word.
Delray was preceded in death by his son, Steven Ray Jenkins, parents, Charlie and Eula Jenkins, loving wife of 25 years, Pamela Gibson Jenkins, brothers, Eldoris, Randy, and Robert Jenkins, and sister, Velda Price.
He is survived by his daughter, Renee' Jenkins Weeks, husband Rusty, of Sulphur Springs, son, Clint Sanderson, Jackie, of Big Sandy, grandchildren, Dusty Campbell and wife Sabrina of Troup, Danielle Lee and husband Andy of Pittsburg, Samantha Lewis and husband Jacob of Greenville, Ezmi and Ande Rambo, four great-grandsons, Christopher, Brayden, and Colton Campbell, Copper Ray Lee, brother, Moody Jenkins, multiple nieces, nephews, and cousins, and special friend, Myrna Cook.
Memorial service will be held at 3:00 p.m., Thursday, February 23, 2023, at West Oaks Funeral Home Chapel with Bro. Donnie Powers officiating. Visitation will begin at 2:00 p.m., prior to service time. In lieu of flowers, memorials may be made to the Sulphur Bluff Volunteer Fire Department or the Sulphur Bluff Cemetery Association.
Arrangements are under the direction of West Oaks Funeral Home.
www.westoaksfuneralhome.com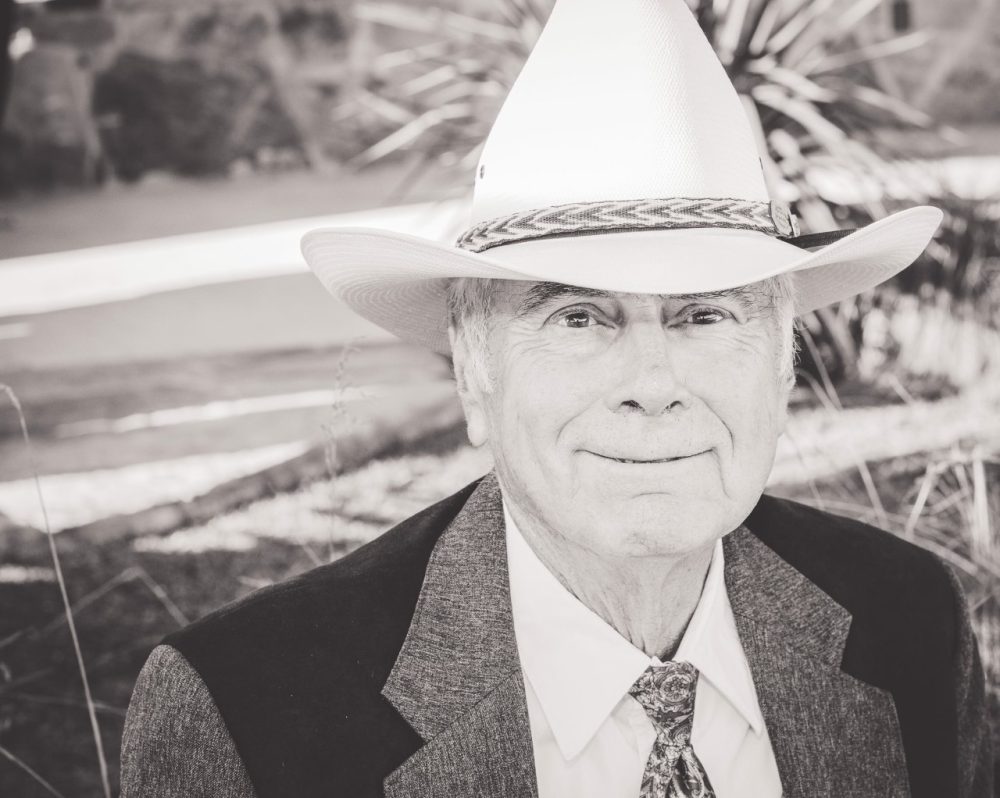 ---