Couple Arrested on Warrants near Shooks Chapel
February 7, 2023 – While en route to a early morning traffic stop, a Hopkins County Deputy observed a vehicle parked at Shooks Chapel. The red Chevrolet Tahoe was parked in the parking lot with the hatch open. The Deputy also observed a subject walking around the vehicle. Once finished with the traffic stop, He returned to perform a welfare check at Shooks Chapel.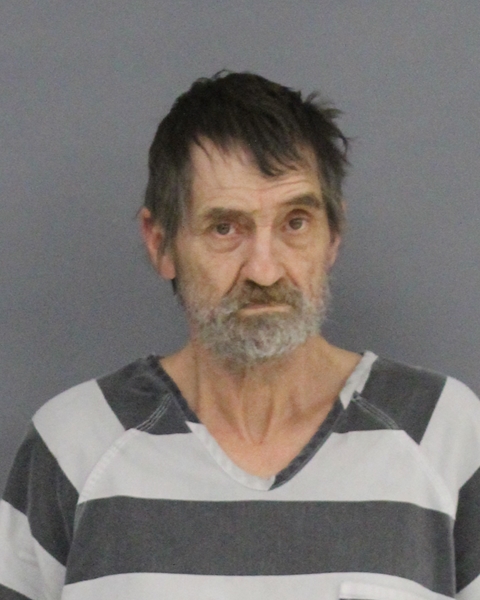 Once contact was made with the vehicle occupants, they were identified them as Vicki Jeanette Hall age 56 and Edmond Hall age 64. Both subjects are Quitman, TX residents.
A second Deputy arrived on scene to assist. A records check on Vicki and Edmond showed them to have several warrants for their arrest. Vicki showed to have warrants for Theft, Expired Registration, and Failure to Maintain Financial Responsibility. Edmond showed to have warrants for Possession or Delivery of Drug Paraphernalia, and Open Container. Vicki and Edmond were placed in custody. Edmond and Vicki were transported to the Hopkins County jail.
Once the an inventory of the vehicle was complete, and the Tahoe was sent to impound.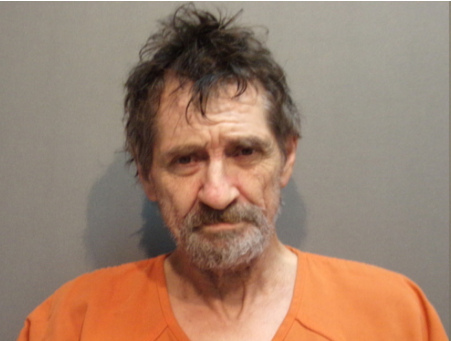 The Hopkins County Sheriff's Office is located at 298 Rosemont St., Sulphur Springs, TX 75482. Non-emergency calls can be made to (903) 438-4040.