February 24, 2023 – The Community Chest Food Bank and Hopkins County Christian Alliance Cupboard was busy this week, distributing food and other items to residents of Hopkins County. KSST was invited to take a brief tour of the Linda Drive location.
What's In Store
Food is available for those who demonstrate need. The Bank is currently open for distribution on Tuesdays and Thursdays. You can't predict exactly what will be available, but there is always food on the shelves. Occasionally there are bonus or free items available. When we visited, cases of bottled of water were in the free area, limited to one case per family.
The Food Bank's Needs
Clients essentially shop for food, going from aisle to aisle with a shopping cart. Some assistance is available for people who need help getting their goods to their car. Which brings us to the first need the food bank has. They need volunteers, especially on Thursday. Those interested in donating their time, even once a week, can contact the food back to set an appointment at 903-885-3452 or [email protected]
There is a constant and growing need for hygiene items. Community Chest has resorted to retail purchases of hygiene items to try to meet demand. "Sometimes we just go and clear out store shelves…" A spokesperson said the increased demand comes down to inflation and fixed income, especially for older people. "There is less money left over for things like deodorant." The Texas food banks that supply Community Chest do not offer such items, as their focus is entirely on food. The funds to make those purchases can come from Corporate Sponsor such as Saputo and Grocery Supply. Monetary donations from generous individuals have also declined recently, possible because of inflation as well.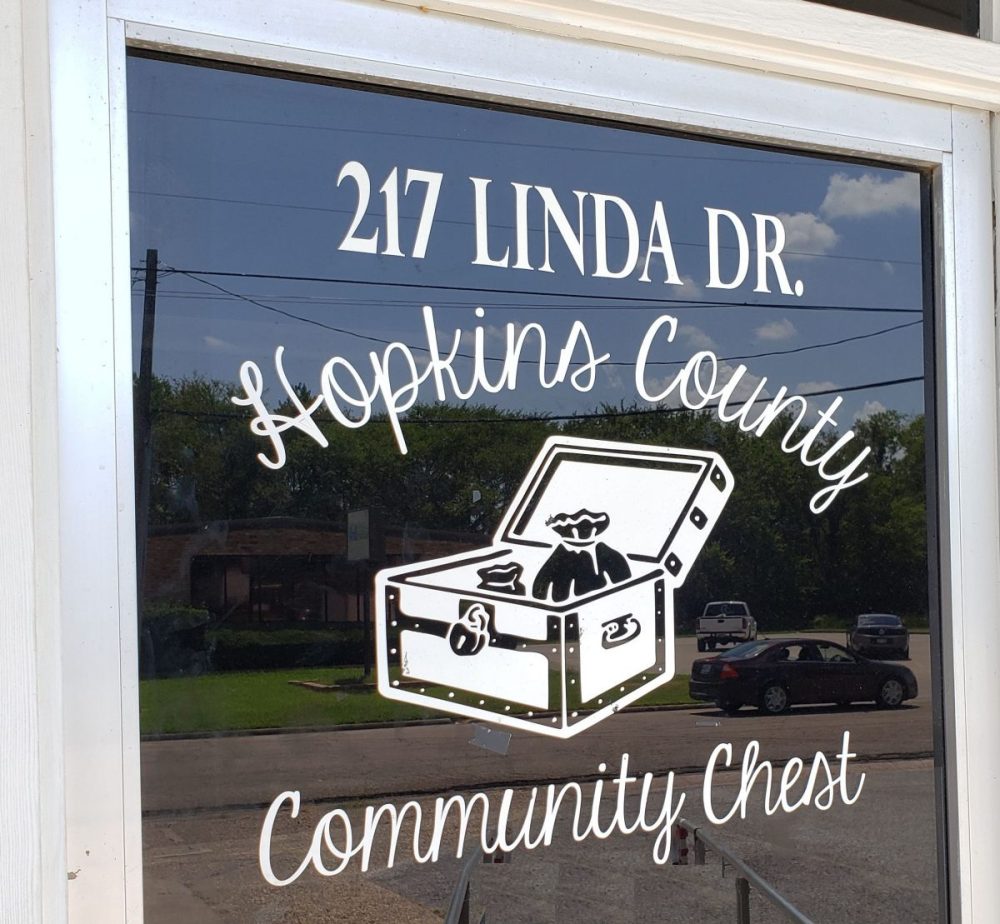 If you have a need, the Community Chest is ready to work with you. Reach them at 217 Linda Drive, Sulphur Springs, TX, by phone at 903-885-3452, or email at [email protected]