February 9, 2023 – Matthew Allen Comfort is back once again in Hopkins County Jail. Deputies traveled to the TDCJ Beto Unit in Tennessee Colony, TX to retrieve the felon. A bench warrant was issued for Comfort for possession of controlled substances.
Comfort and a female were both arrested in Hopkins County in 2021. The vehicle they were in contained numerous controlled substances and was in a drug free zone. His bond at that time was set at $30,000. She their arrest story here.
Comfort was arrest in Smith County Texas in 2022. Those charges were all related to controlled substances. His bond at the time topped $75,000.
POSS CS PG 1/1-B >=1G<4G ( Bond: 75000.00 Surety Bond )
POSS CS PG 3 < 28G ( Bond: 2000.00 Surety Bond )
POSS MARIJ <2OZ ( Bond: 500.00 Surety Bond )
POSS CS PG 1/1-B <1G ( Bond: 5000.00 Surety Bond )
Comfort collected several charges in 2015 during his arrest in Longview, TX. He was charged with failure to identify, assaulting a public servant, intoxication, possession of marijuana, driving while license invalid, and drug paraphernalia.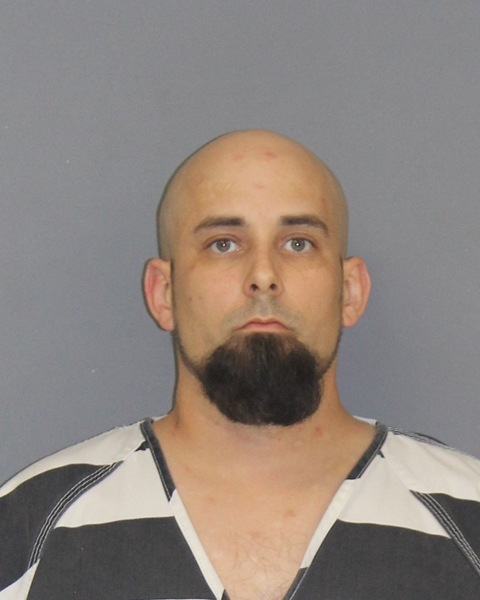 The Hopkins County Sheriff's Office is located at 298 Rosemont St., Sulphur Springs, TX 75482. Non-emergency calls can be made to (903) 438-4040.