Graveside service for Charles Ray Hollins, age 70, of Sulphur Springs, will be held at 2:00 p.m., Tuesday, February 21, 2023, at Sulphur Springs City Cemetery. Visitation will be held from 5:00 to 8:00 p.m., Monday, February 20, 2023, at West Oaks Funeral Home. Charles passed away on Thursday, February 16, 2023, at Christus Mother Frances Hospital.
He was born on January 16, 1953, in Pittsburg, TX, the son of Allen Hollis Jr. and Lou Ella Anderson Hollins. He enjoyed participating in Church, praying with his family and friends, and would always greet you with a smile. He is survived by his mother, Lou Ella, sisters, Linda Hollins, Cynthis Hollins, Glenda Joyce Hollins, all of Sulphur Springs, and numerous nieces, nephews, extended family, and friends.
He was preceded in death by his father, Allen and two brothers, Vickey Hollins, and Timothy Hollins.
Arrangements are under the direction of West Oaks Funeral Home.
www.westoaksfuneralhome.com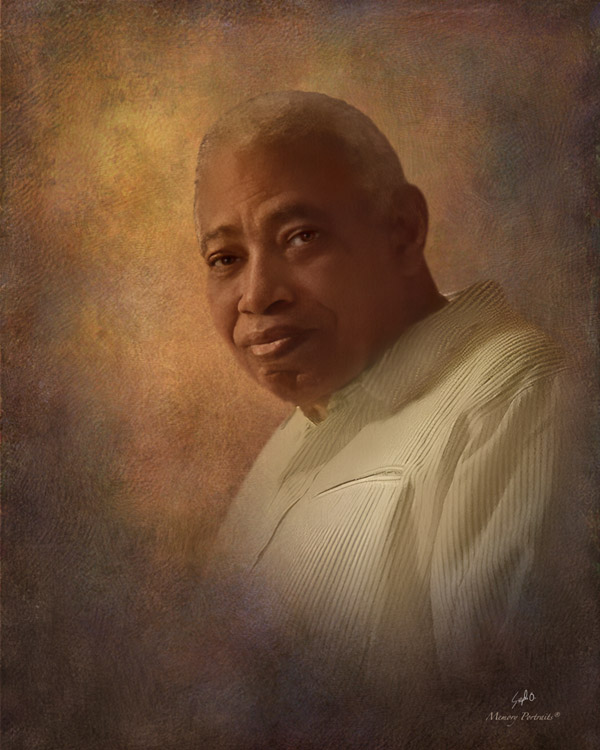 ---