Chambers in Jail After Stolen Car Chase
February 17, 2023 – Corey Courtez Chambers, a 20 year-old resident of Cordova, TX, was arrested on Thursday after a brief car chase. He was a passenger in the stolen car.
Chambers, who lists himself as unemployed, was found to be wanted for Aggravated Assault, Aggravated Burglary, and Aggravated Robbery in Fayette County TN.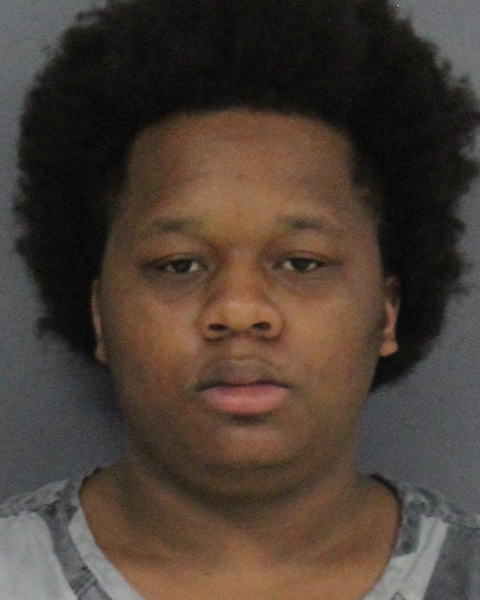 Chambers is no stranger to stolen vehicles and car chases. In January of 2022, Chambers was arrested on four felony warrants after he was finally stopped in a stolen car in Williamson County, Tn. See that story here.
The Hopkins County Sheriff's Office is located at 298 Rosemont St., Sulphur Springs, TX 75482. Non-emergency calls can be made to (903) 438-4040.