Feb. 20, 2023- Christopher Lee Price was arrested Saturday Feb. 18 by Officer A. Chaney for the theft of 8 catalytic converters on CR 1106.
Hopkins County Sheriffs Office Communications received a call in reference to multiple cars on the victims property in which all the catalytic converters had been removed from the vehicles located on the property. The victim stated that they suspected, Price ,who had been over to the victims dairy to work, to be the suspect. Officer Chaney arrived to the scene and made contact with the victim to discuss a way to bring Price back to the property to speak with the officer. Price was contacted by the victim to come to the property, shortly after Price arrived at the scene and was met by the officer at the driveway. Officer Chaney then read Price his rights and shortly after Price admitted to only one of the thefts, although the 7 other cars had fresh cut marks and converters removed. A short time later Officer Chaney returned to Price with the victim and once again asked about the converters, Price then admitted to all 8 of the thefts being caused by him. Price admitted to using a reciprocating saw to cut through the catalytic converters to take them, he also admitted that the saw was currently stored in the trunk of his car. Price consented to the search of his trunk and the rest of the car. The vehicle was photographed and evidence was taken from the vehicle. Officer Todd Evans arrived on scene to transport Price to jail where he was released to jail staff.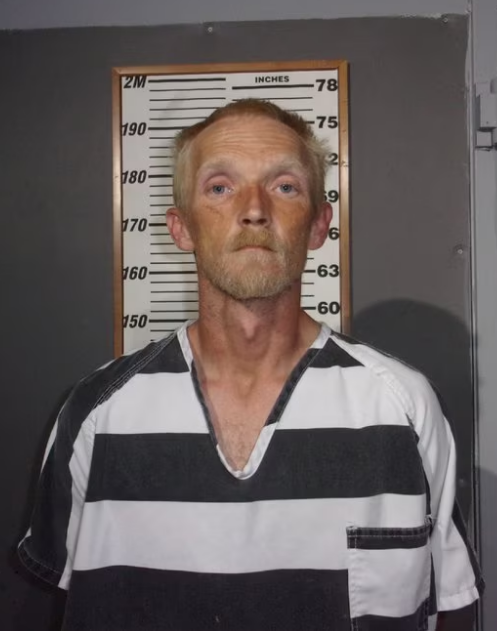 This is not the first time Price has been in jail. He was arrested in 2022 for aggravated robbery of a Cooper Tx convenience store. During that robbery he wore a face covering, and displayed a firearm tucked into his waistband. Surveillance video played a key role in his identification and arrest. His bail at that time was $150,000 on the Felony 1 charge.
Price was booked with 8 counts of theft of a catalytic converter of an amount over $2500
The Hopkins County Sheriff's Office is located at 298 Rosemont St., Sulphur Springs, TX 75482. Non-emergency calls can be made to (903) 438-4040.