January 28, 2023 – Around 8pm a report of two vehicles traveling at high speed, and shots fired was received by Law Enforcement. The vehicles were reported to be a pickup truck and a Dodge Charger or Challenger.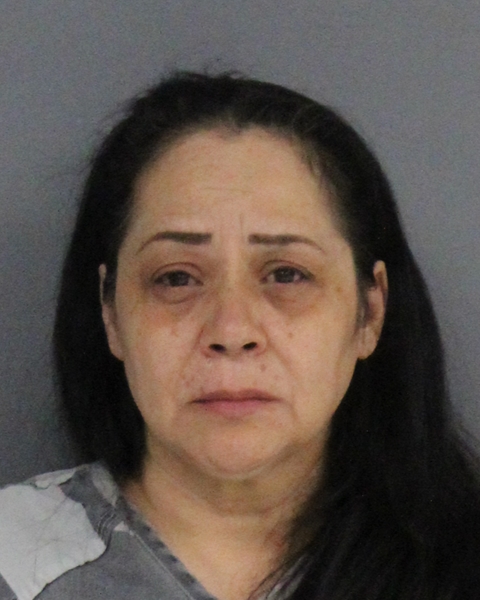 Officers responded and located the Dodge. The traffic stop occured on North Hillcrest Drive in Sulphur Springs. Inside the Dodge they found an AK-47. The driver MARIA VERONICA GARCIA did not possess a valid driving licence and was arrested. The rifle was confiscated. The Dodge was impounded.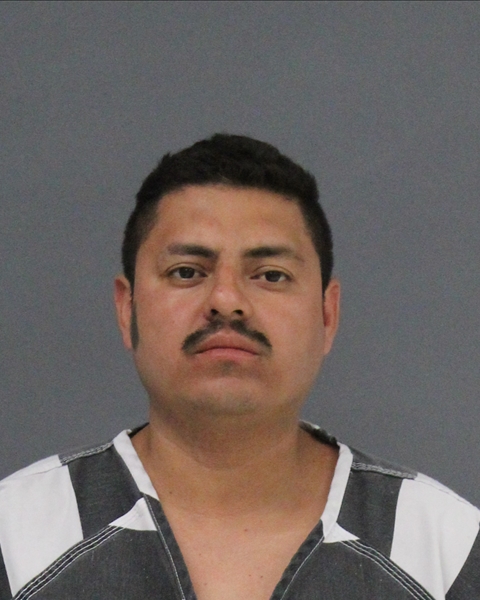 The passenger, identified as ALEXIS VILLANUEVA, was found to be wanted and was arrested. His warrant was issued by Garland Texas PD for Possession of Cocaine.
The Hopkins County Sheriff's Office is located at 298 Rosemont St., Sulphur Springs, TX 75482. Non-emergency calls can be made to (903) 438-4040.