On 01/28/2023 at approximately 8PM, LT Jonathan Painter observed a gray Jeep Liberty traveling eastbound in the westbound lane of the south service road of IH-30. He turned around and caught up to the vehicle at the 110 entrance ramp. A traffic stop was initiated and the vehicle pulled over to the right side of the road.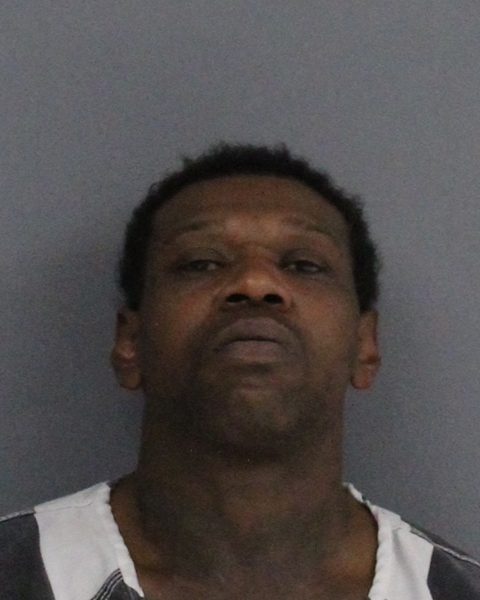 Painter observed the vehicle to be bearing a TX temporary plate and carrying four people, two adults in the front and two children in the backseat.
After attempting to gather information from both parties neither possessed a valid driver's license. Both adults were asked to exit the vehicle and both complied. When exiting the vehicle, Kevin Dewayne Bryant dropped a clear plastic baggie containing a white rock type substance. He was placed into handcuffs and walked to the rear of the vehicle.
The female identified as Alice Nicole Burnett stated she was aware of the drugs inside the vehicle. A probable cause search of the vehicle recovered approximately 13.93 grams of a white rock type substance believed to be crack cocaine, along with .461 OZ green leafy type substance believed to be marijuana inside a backpack in the front floorboard area.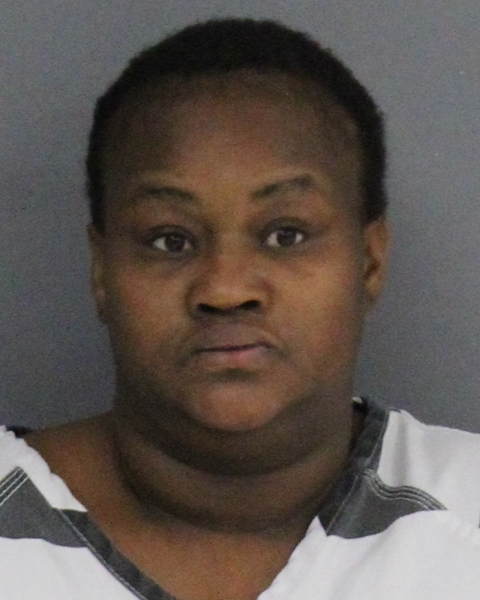 A stash can was found in the map pocket located on the back of the driver's seat directly in front of the juvenile seated in the rear seat. Officer Talley arrived a transported the female along with the juveniles to the Hopkins County Sheriff's Office. The vehicle was impounded. Bryant was transported to the Hopkins county sheriff's office without further incident and was booked in for Endangering Child 22.041 F/2 — possession of controlled substance PG1 481.115 F/2 4g-200g. Burnett was booked in for Endangering Child 22.041 F/2 — Driving while license invalid 521.457 M/B Children ages 8yo and 4yo were released to a family member from the Sheriff's Office.
The Hopkins County Sheriff's Office is located at 298 Rosemont St., Sulphur Springs, TX 75482. Non-emergency calls can be made to (903) 438-4040.