Thursday, Jan. 12 sees both soccer teams from Sulphur Springs beginning three-day tournaments.
Coach Alexi Upton and his Wildcats kickoff first on Thursday, Jan. 12 in Palestine at the 13th Annual Wildcat Classic Soccer Tournament.
No. 15 in 4A Sulphur Springs soccer gets an action-packed three days started when they play group A foe Mexia, #19 in 4A, at 1 P.M. at Wildcat Stadium.
Game two does not come until Friday, Jan. 13 but the Wildcats take on host #16 in 4A Palestine (according to Lethal Enforcer) at 2 P.M. on their home turf. Game three, also on Friday, has men's soccer playing Lindale at 5:30 P.M.
Saturday definitively brings one game, but if Sulphur Springs has a solid outing throughout their time in Palestine they could play for second third place overall, or even for the championship.
Wildcats soccer takes on Mabank at 1 P.M. on Saturday, Jan. 14 with potentially another game to be played that day.
Coach Upton's squad is 2-1-1 after a solid outing last weekend hosting the 4A Elite Invitational. Sulphur Springs fell in the semifinals in their lone loss in the tournament.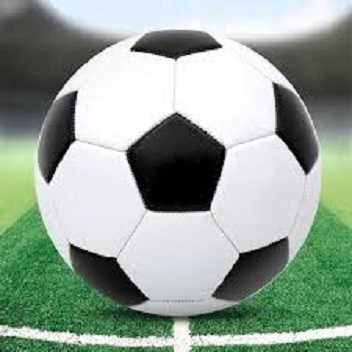 Lady Cats soccer also plays in a three-day tournament, heading to Longview for the 2023 Pine Tree Lady Pirate Showcase.
Their first game in the tourney has the Lady Cats playing Spring Hill at 2 P.M. at Field 2 of Lear Park.
Game two on Friday, Jan. 13 has Sulphur Springs taking on Tyler Legacy's JVA.
That game takes place at Field No. 3 (or Lear Park 2) with a 2 P.M. kickoff like their Thursday match.
Make no mistake though, with the Lady Raiders at #8 in 6A according to Lethal Enforcer, even their JV team could give a solid showing.
The final game for Lady Cats soccer comes Saturday, Jan. 14 as Sulphur Springs takes on Lancaster at Field 3 again, but with a later kickoff of 5 P.M.
Coach Adriana Brena and her squad come into the tournament ranked #3 in the state in 4A. Last weekend saw the Lady Cats go 1-2 against three strong challengers in Carthage, Hallsville and Jacksonville.
Sulphur Springs is 1-3 overall.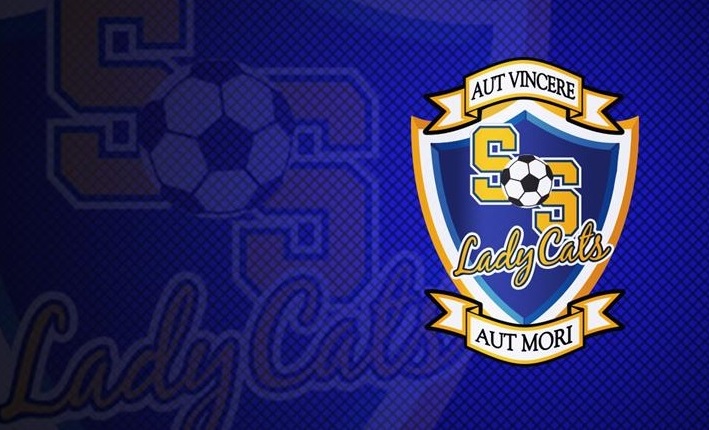 ---
KSST is proud to be the official Wildcat and Lady Cat Station. We broadcast Sulphur Springs ISD games year round live on radio. When allowed, we also broadcast games via our YouTube channel.