January 27th, 2023 – Eric Montreal Anderson a.k.a. EBG-Ejizzle, a resident on Memphis, TN was brought back to Hopkins County by Sheriff's deputies on several outstanding warrants. Deputies traveled to the Horry County Jail in South Carolina to retrieve the accused.
Anderson fancies himself a rapper, and has had more than few run-ins with law enforcement.
A records check revealed Anderson was serving time for a Grand Larceny $10,000 or more Conviction at the Horry County Jail. His bond for that charge was $35,000. He was released just prior to his transport to Texas.
Bond for his Texas charges total $300,000.
2229448 1 481.115(D) POSS CS PG 1/1-B >=4G<200G W/INTENT TO DEL
2229447 1 38.04(B)(2)(A) EVADING ARREST DET W/VEH
2229503 1 31.03(E)(4)(C) THEFT OF FIREARM
2229450 1 32.51(C)(1) FRAUD USE/POSS IDENTIFYING INFO # OF ITEMS <5
2229449 1 481.121(B)(3) POSS MARIJ <= 5LBS > 4OZ
Anderson was also arrested for 22F0063 -CRIMINAL MISCHIEF >=$2,500<$30K in Hopkins County in August of 2022. Anderson was part of a group of 5 men arrested that same month. See that story here.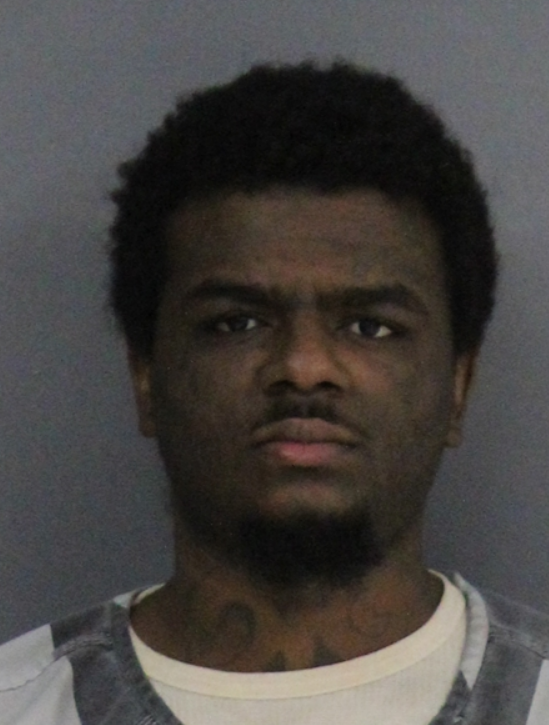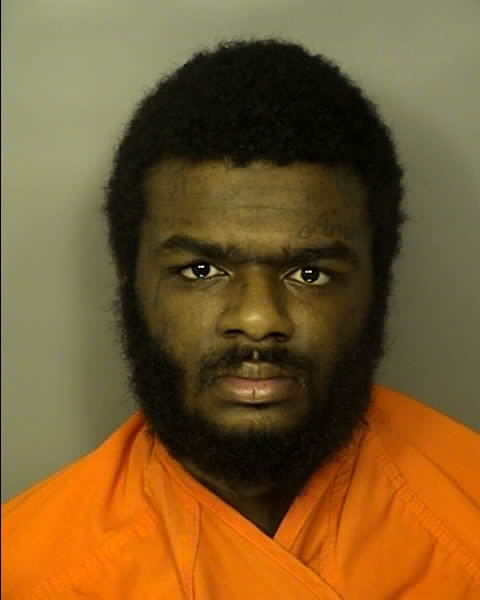 The Hopkins County Sheriff's Office is located at 298 Rosemont St., Sulphur Springs, TX 75482. Non-emergency calls can be made to (903) 438-4040.