Skeen Arrested on Organized Crime Charge
January 23, 2023 – Tira, Tx resident Christopher Lee Skeen Jr. was arrested last week and charged with Engaging in Organized Crime, failure to maintain insurance on a vehicle, and operating a motorcycle without a license. Skeen also had an outstanding ticket for speeding in Precinct 1. His bond was set at $75,000.
Skeen has been arrested several times in the recent past on charges ranging from forgery of financial instrument to controlled substance charges.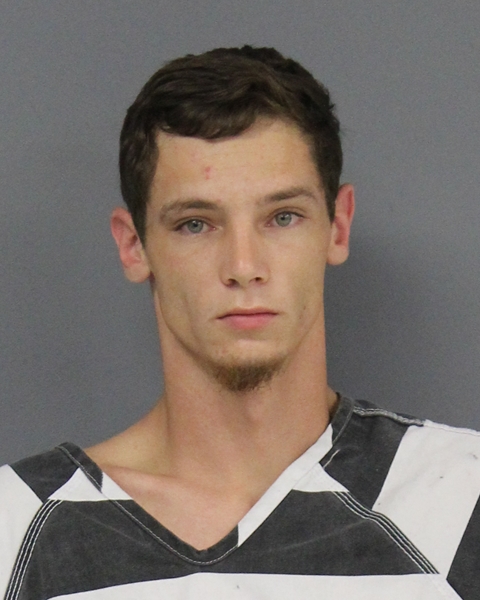 23FE0004 1 71.02 ENGAGING IN ORGANIZED CRIMINAL ACTIVITY MAGISTRATE COURT
20A0128 1 CPF SPEEDING 10% OR MORE ABOVE POSTED SPEED (JP PCT 1) MAGISTRATE COURT
22-2288 1 FAIL TO MAINTAIN FINANCIAL RESPONSIBILITY (SSPD) MAGISTRATE COURT
22-2289 1 NO MOTORCYCLE ENDORSEMENT (SSPD) MAGISTRATE COURT
---
The Hopkins County Sheriff's Office is located at 298 Rosemont St., Sulphur Springs, TX 75482. Non-emergency calls can be made to (903) 438-4040.