Marijuana, THC Vape Pen Found During I-30 Traffic Stop
A State Highway 19 north traffic stop netted cocaine, drug paraphernalia and one felony controlled substance arrest Sunday night. Marijuana and a THC vape pen were found during an Interstate 30 traffic stop last week.
SH 19 North Traffic Stop
Hopkins County Sheriff's Deputy Isaac Foley reported stopping a Toyota Camry with a defective head light and a defective license plate light at 7:27 p.m. Jan. 8, 2023, on SH 19 north at County Road 4778. As he spoke with the two men in the car, Foley alleged he could smell a marijuana odor emitting from inside the Camry. Foley had both both men step out so he could conduct a probable cause search in the car; a clear container with a baggy containing a white powdery substance suspected to be cocaine was found in a backpack in the backseat and other drug paraphernalia found elsewhere in the car, Foley alleged in arrest reports.
After detaining and reading both men their rights, the passenger claimed the backpack and contents. The driver and car were released, but passenger David Valenzuela was placed under arrest at 8:10 p.m. and transported to Hopkins County jail. The substance field tested positive for cocaine and weighed 0.606 gram including packaging. The 29-year-old Bay City, Texas man was booked into Hopkins County jail at 9:21 p.m. Jan. 8, 2023, on a possession of less than 1 gram of a Penalty Group 1/1-B controlled substance charge, according to arrest reports.
Valenzuela was released from Hopkins County jail on bond Monday, Jan. 9, 2023, on the felony controlled substance charge, according to jail records.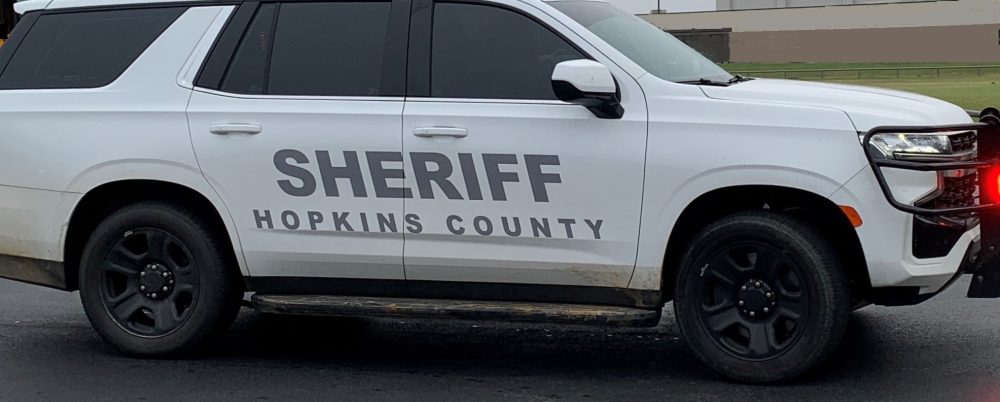 I-30 Traffic Stop
Texas Department of Public Safety Trooper G. Rodriguez reported stopping the driver of a GMC Sierra at 10:13 a.m. Jan. 3, 2023, near mile marker 135 on I-30 east for speeding and failure to signal a lane change. Ultimately, the highway patrol trooper reported, Kevin Edward Rowe was found following a canine alert to be in possession of a green, leafy substance which the trooper believed based on his training and experience patrolling to be marijuana and a vape pen containing a brown substance suspected to be THC.
The 43-year-old from Sykesville, Maryland (a small town in Carroll County, Maryland, about 20 miles west of Baltimore and 40 miles north of Washington D.C.) was transported to the county jail, where the suspected marijuana weighed 0.754 ounces. Rowe was booked in at 11:39 a.m. on possession of less than 1 gram of Penalty Group 1 2 controlled substance and possession of less than 2 ounces of marijuana charges. He spent the night in jail and was released the next day, according to arrest reports.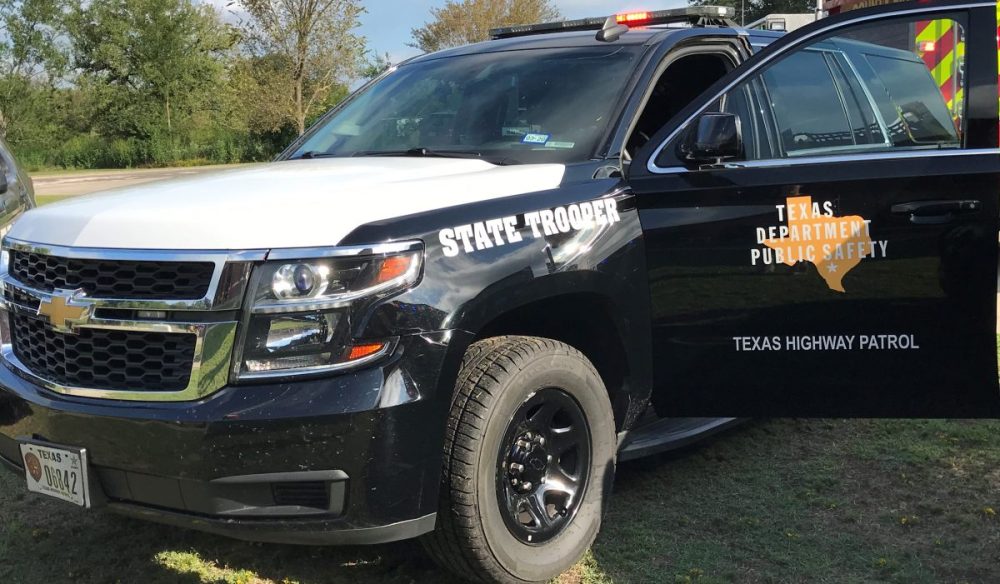 ---
The Hopkins County Sheriff's Office is located at 298 Rosemont St., Sulphur Springs, TX 75482. Non-emergency calls can be made to (903) 438-4040.