Moore Arrested on Warrants
John David Moore a.k.a. J Deezy was arrested on several warrants around 2am on January 26th, 2023. The 39 year-old Dike resident, who claims to be unemployed in arrest reports, was arrested without incident on Main St in Sulphur Springs. At least two of the warrants are related to a July 2022 arrest.
Moore has been arrested in the past for burglary related to narcotics. That arrest involved a 32 year-old female accomplice. They were arrested Wood County. That case was investigated by both Wood County and Hopkins County.
Moore was released from Hopkins County Jail the same day of his arrest.
22Z0672 1 3656 EXPIRED REGISTRATION
22Z0673 1 POSS OF DRUG PARAPHERNALIA
22Z1026 1 EXPIRED DRIVERS LICENSE
22Z1027 1 3656 EXPIRED REGISTRATION
22Z1028 1 3035 OPEN CONTAINER LAW
22Z1029 1 POSS OF DRUG PARAPHERNALIA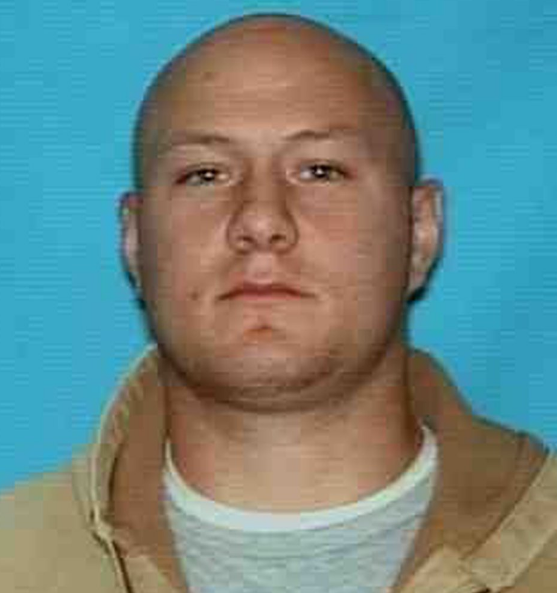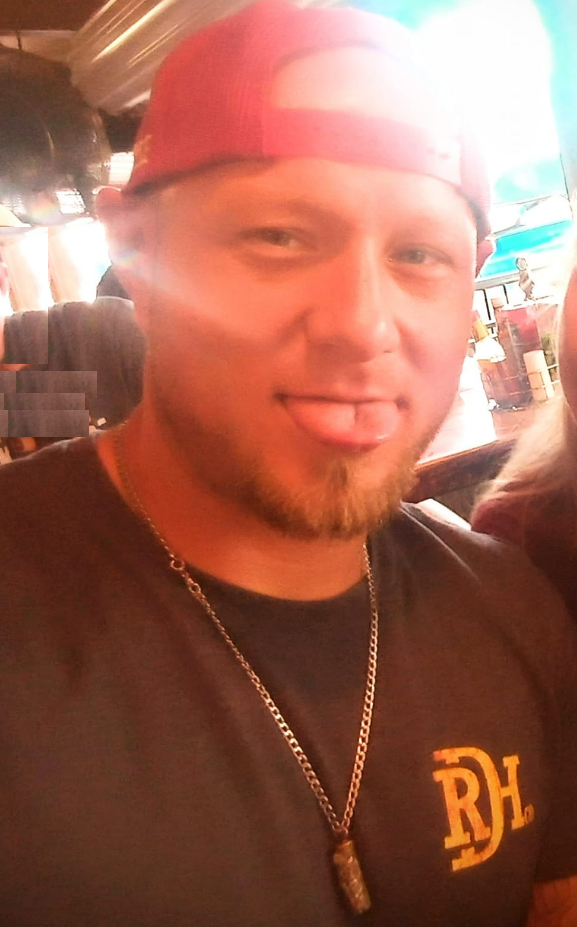 The Hopkins County Sheriff's Office is located at 298 Rosemont St., Sulphur Springs, TX 75482. Non-emergency calls can be made to (903) 438-4040.