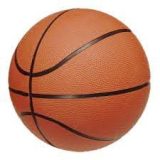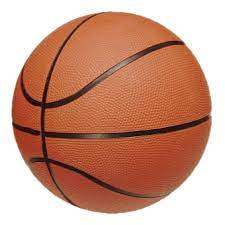 Coach Bryan Jones and his team are quickly heading into the home stretch of their district season, with only three games left to play.
Sulphur Springs plays two of three on the road, including two straight this week prior to the regular-season ending Senior Night.
Lady Cats basketball plays at Paris and at L.E. Tuesday and Friday.
The team hopes to close out their regular-season strong but they have a tall task ahead of them this week, playing at No. 3 Paris and No. 2 Liberty Eylau in back-to-back game days.
If Sulphur Springs beats one of their two opponents this week they could find themselves in a play-in for the three seed come playoff time.
Tuesday gets a tough week underway for Lady Cats basketball, playing in Paris at 6:30 P.M.
This past Friday saw Coach Jones and his team pick up a second-straight blowout win, this time over Pittsburg.
Just like in the previous blowout win over Pleasant Grove, Sulphur Springs blew past the Lady Pirates thanks to a strong opening quarter. The Lady Cats game out of the gate swinging, outscoring Pittsburg 23-6 in the opening quarter.
It only got worse for the Lady Pirates from there, as they managed a paltry 19 points through the first three quarters of action en route to a 60-34 blowout loss at the hands of Sulphur Springs.
As has been the case in all Lady Cats wins, the team used even scoring to keep Pittsburg at bay. All players suiting up for Sulphur Springs on Friday scored, with the exception of one.
Three athletes finished in double-figures in the blowout victory. Addisyn Wall had 11, split almost evenly between the first and third quarters. after that was Codee Roland, with a second-straight 10+ point game, and Rainey Johnson also at 10.
Kenzie Willis missed that mark by just a point at nine.
After that was Kyra Carter, scoring seven, Trinity Jefferson (six), and Kaylee Carter at five. Aaliyah Cheatum rounded out scoring in the huge Friday victory cashing in on both of her free-throw attempts in the fourth.
Friday's win brings their season record to 21-7 (4-3 district). The second straight blowout win also keeps the Lady Cats in play for a potential higher seed than fourth. While not technically clinching a playoff seed, Friday's win does all but that in securing a postseason spot for Sulphur Springs.
Next up, Coach Bryan Jones and his team have monster back-to-back road duels at Paris Tuesday and Liberty Eylau Friday.
Those teams are second and third in district play, so if Sulphur Springs can pick up at least one win next week, they could find themselves as the three seed come playoff time.
For now, the women's basketball looks to win the rematch at Paris on Tuesday.
That game tips off Tuesday, Jan. 31 at 6:30 P.M.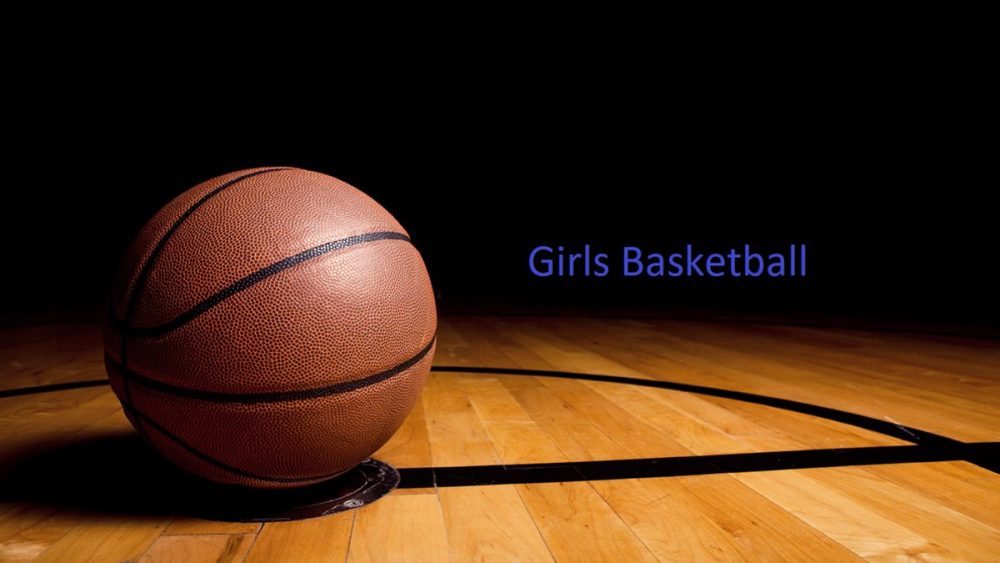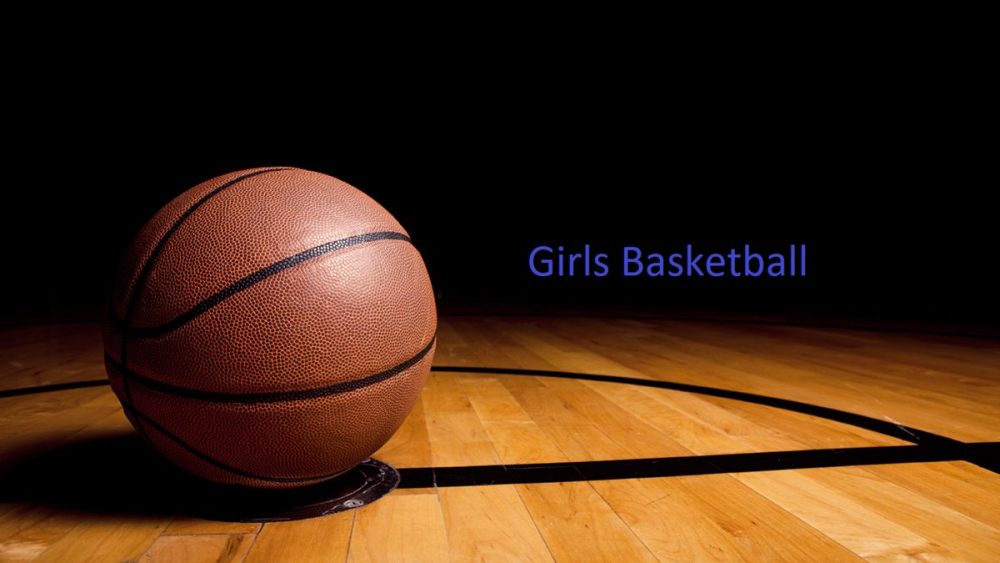 ---
KSST is proud to be the official Wildcat and Lady Cat Station. We broadcast Sulphur Springs ISD games year round live on radio. When allowed, we also broadcast games via our YouTube channel.