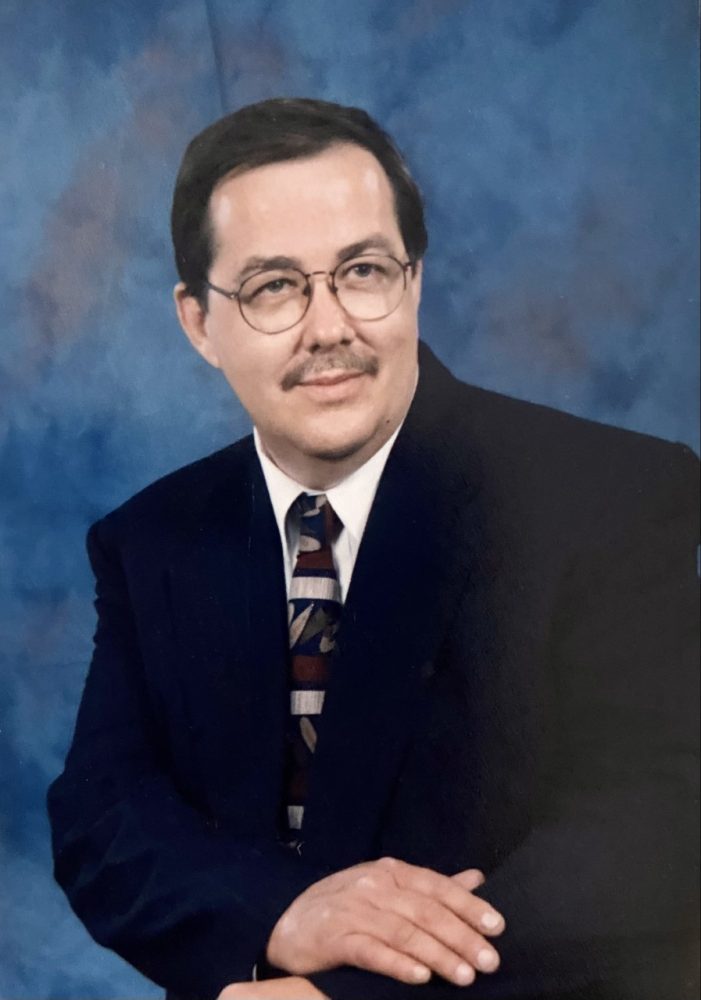 Jesse Jackson Foster, Sr., affectionately known as "Jack" or "Jackie", passed away Sunday, January 1, 2023 at his home in Burleson, Texas. He was born on May 29, 1949, in Dallas, Texas, to Henry Nelson Foster and Dorothy Murray Foster, who both preceded him in death. He is survived by his wife, Grace; sons, Michael, Jesse and Christopher; and grandchildren, James Duke, Meagen Monkhouse, Jantzen Foster, Morgan Foster, Michael Alden Foster, II, Rachel Foster and Jaxsyn Foster. He is also survived by brothers, Bill Foster and Henry (Buster) Foster and a sister, Janice McCue. Other survivors include numerous nieces, nephews and many life long friends. 
Jesse's parents passed away when he was young, and he and his brothers and sister were raised in Sulphur Springs, Texas, by their maternal grandmother and grandfather, Judge Jesse Jackson Murray and Lota English Murray, assisted by their aunt, Mary Murray Morris. Jesse was employed as a machinist in East Texas and the DFW area, including companies Rockwell International Corp in Sulphur Springs, Texas, and Lone Star Steel in Lone Star, Texas, and Trencor in Grapevine, Texas. He also owned and operated a convenience store, Foster's 7-11, in Daingerfield, Texas, for several years. He was the family historian and was a member of the Sons of the Republic of Texas, having found his maternal family's citizenship in the Republic. His research revealed many of his ancestors were pioneers in Texas and Hopkins County. 
The funeral will be held Saturday, January 14, 2023, at 2 p.m.at West Oaks Funeral Home in Sulphur Springs, Texas. A visitation will be one hour prior to the service, at 1 p.m.
Arrangements are under the direction of West Oaks Funeral Home.
---