January 29, 2023 – Gary Don Rose age 36 and a resident of Cumby, Tx was arrested and charged with Abuse of 911 Services and Assault of a Peace Officer.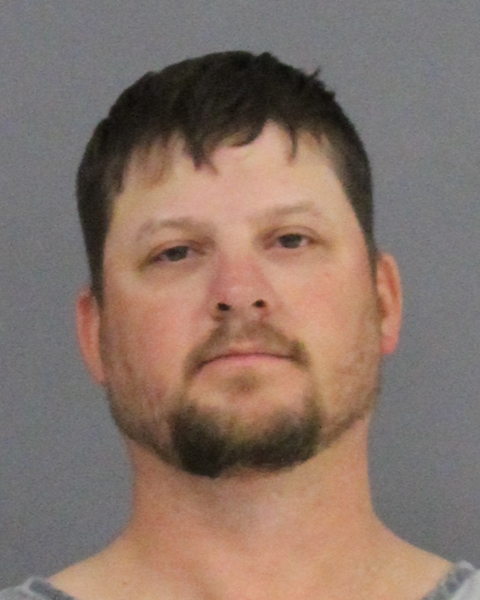 The evening began with Rose calling the Hopkins County Sheriff's Office requesting to speak with a Deputy. After speaking with law enforcement over the phone Rose called 911 approximately 8 times. Rose was advised multiple times not to call 911 unless it was an emergency.
Deputies traveled to Rose's CR 1126 residence. Deputies met with him and confirmed his identity. Rose was advised he was being placed under arrest and was taken into custody.
While escorting Rose to the patrol vehicle, he proceeded to spit in a Deputy's face. Rose was chewing tobacco at that time. The assault was confirmed on video.
The Hopkins County Sheriff's Office is located at 298 Rosemont St., Sulphur Springs, TX 75482. Non-emergency calls can be made to (903) 438-4040.