January 18, 2023 – Two individuals were arrested on possession charges, a Dallas man and a woman were found to be in possession of marijuana. They tried to conceal the contraband from the arresting officer during a routine traffic stop, according to the arrest report.
I-30 East Traffic Stop
Cumby Police Officer Tally reported stopping a Dodge Charger at 2:58 p.m. Tuesday, January 17, 2023 at mile marker 111 on interstate 30 east for a missing front license plate. The driver was identified as 27-year-old Lacheshia Brown of Dallas, Texas and the passenger was identified as Jquan Wilson of Dallas, Texas.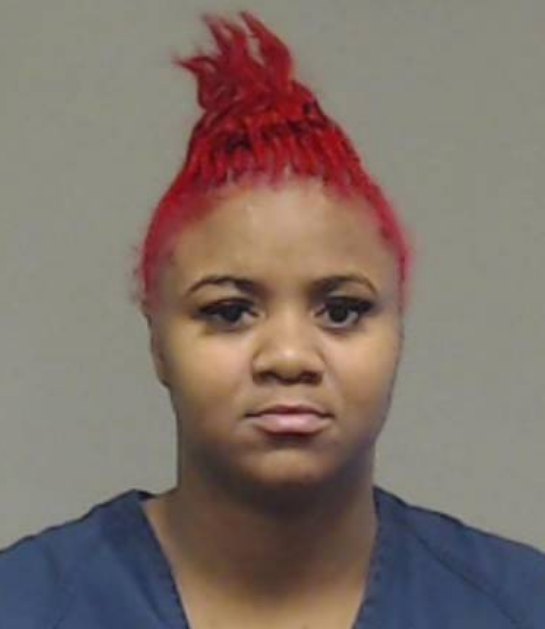 Officer Tally reported initiating the stop and identifying the car as belonging to Lacheshia Brown. Brown was found to have an outstanding warrant. Ms. Brown was subsequently taken into custody. While speaking with the pair, Talley reported smelling a strong marijuana odor emitting from the car. Officer Tally then conducted a probable cause search, finding drug paraphernalia within Mr. Wilson's immediate reach leading to his arrest. Mr. Wilson's photo not available.
The pair was transported to Hopkin County jail without incident. Mr. Wilson was charged with possession of drug paraphernalia And Ms. Brown was booked on possession of drugs. While in jail Ms. Wilson was found to be in possession of a green plant like substance believed to be marijuana.