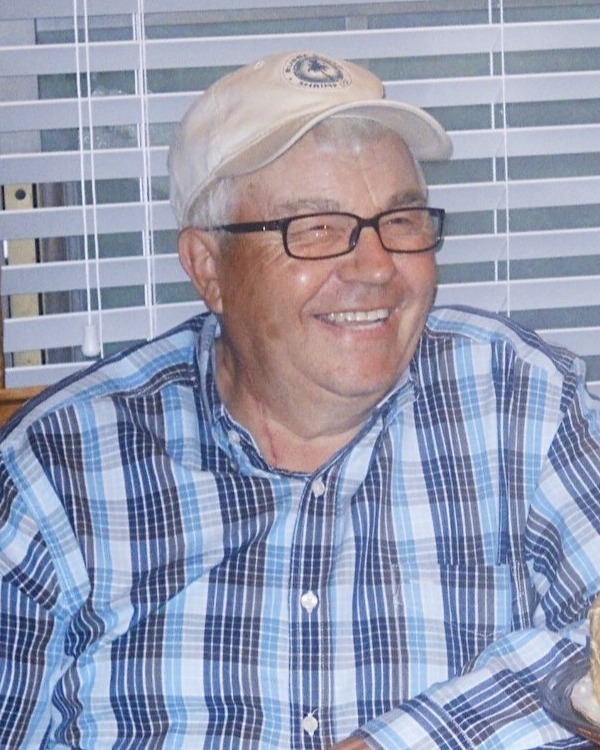 March 23, 1941 — November 28, 2022, Sulphur Springs
William "Bill" Sidebottom, age 81, of Sulphur Springs, passed away Nov. 28, 2022.
A service will be held at First Baptist Church Chapel in Sulphur Springs on Dec. 23, at 11 a.m., officiated by Tommy Johnston.
Visitation will be one hour before the service, at 10 a.m.
Peters Funeral Home of Greenville, Texas, is in charge of arrangements.
---