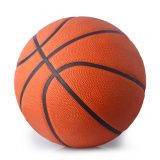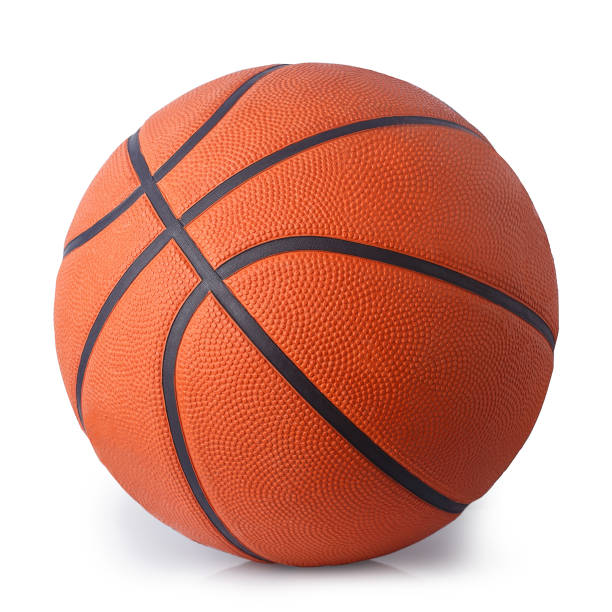 Sulphur Springs wrapped up an incredibly successful outing in Allen's In-n-Out Invitational on Thursday, Dec. 29, winning their final game to place 5th in the holiday tournament.
The Wildcats played a scrappy Rowlett team to round out their final tournament on the season, beating the Eagles 61-52 in Allen.
Rowlett played it close throughout the majority of Thursday's contest, but a surge in the third quarter, which saw Sulphur Springs outscore their opponents 20-11, paved the way to a second-straight victory in Allen.
Coach Brandon Shaver had three players finish in double-figures. Kordrick Turner had his third 20-point game in the tournament in the win over the Eagles.
The senior forward was followed closely by SG/PG Branson Lynn with 18 in the victory over Rowlett.
Malachi Myles got consistent good looks in the paint thanks to beautiful passing from the Wildcats. The 6'2″ senior scored 16 points on Thursday in Allen's auxiliary gym.
The 61-52 win over Rowlett wraps up the Allen tournament for Sulphur Springs, who went 3-1 over the three-day holiday invitational. Day-by-day breakdowns of the In-n-Out Invitational:
Men's basketball is 18-5 heading into 2023.
Thursday's win also wraps up tournament play for Coach Shaver's squad.
After playing four games in under three days, men's basketball takes a break prior to their next contest on Friday, Jan. 6
Wildcats basketball hits the road that Friday taking on Anna, with the first game in 2023 for this team tipping off at 7:30 P.M.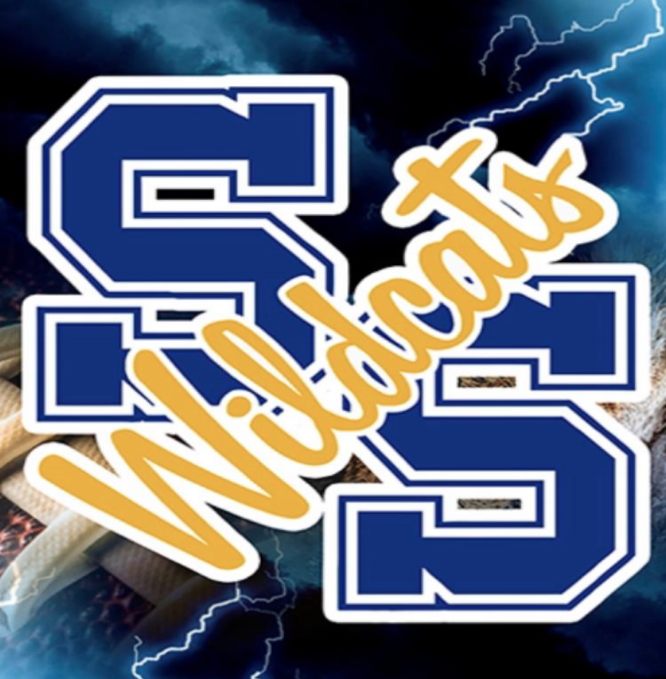 ---
KSST is proud to be the official Wildcat and Lady Cat Station. We broadcast Sulphur Springs ISD games year round live on radio. When allowed, we also broadcast games via our YouTube channel.