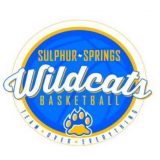 Wildcat basketball rebounded from their Friday home loss to Nacogdoches by scoring early and often in a Tuesday win over Bullard.
Sulphur Springs lit up the scoreboard, putting up 76 on the visiting Panthers.
Even though the Panthers provided a good test throughout the first half, Sulphur Springs came out on a tear in the third quarter. Leading 37-32 after two, the Wildcats proceeded to blow by the Panthers in the third quarter en route to a 76-59 win on Tuesday, Dec. 20.
Bullard trailed only by one, and consistently heat-checked Sulphur Springs throughout the first half to keep it tied, at one point leading 33-30.
Any team would have had trouble keeping up with Wildcats basketball in their Tuesday victory. The team shot over 80% from the field.
Coach Brandon Shaver's squad picked up another win on Tuesday, Dec. 20 thanks to even scoring from the team. Tuesday's point total (76) is the highest in almost two weeks when men's basketball stomped El Campo in the Stafford tournament. It's the fifth highest points scored by the Wildcats this season.
Such a scoring total would not have been possible on Tuesday were it not for Branson Lynn. The senior PG hit eight three-pointers for 24 points.
Men's basketball hit 14 three-pointers in their win over Bullard. Over half of those were scored by Lynn (eight).
Four more Wildcats finished in double-figures, as Kordrick Turner (13 points/8 rebounds) and Parker Whisenhunt led the way. The latter finished with a double-double. Malachi Myles and Theo Mckelvey were the last two athletes to finish in double-figures, as both scored 10 in the win on Tuesday.
Macaulin Rollison and DJ Wilkerson rounded out scoring at five and three points, respectively.
Wildcats basketball is now 15-4 heading into Christmas after picking up another impressive win at home over Bullard.
They take rest of the week off before heading to the DFW metroplex for a post-Christmas tournament.
Sulphur Springs plays at the In-n-out Holiday Invitational Mon-Wed, December 26-28.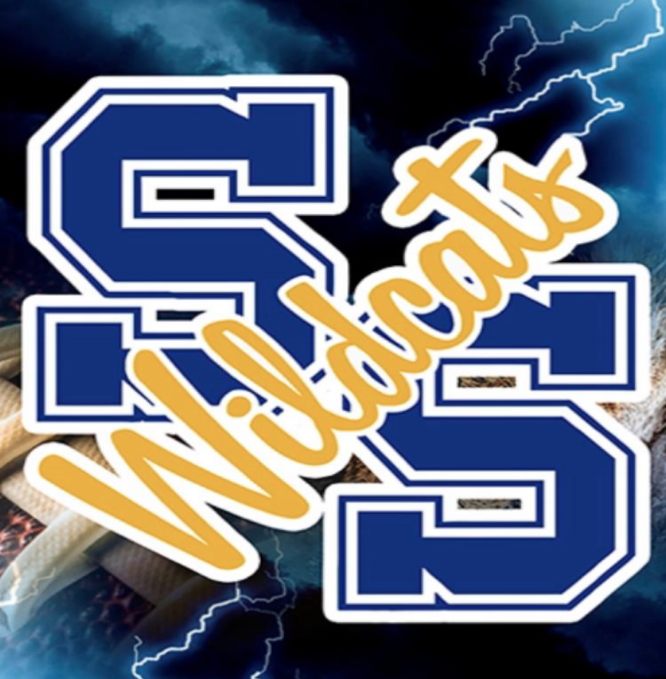 ---
KSST is proud to be the official Wildcat and Lady Cat Station. We broadcast Sulphur Springs ISD games year round live on radio. When allowed, we also broadcast games via our YouTube channel.