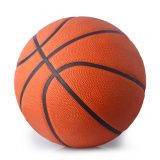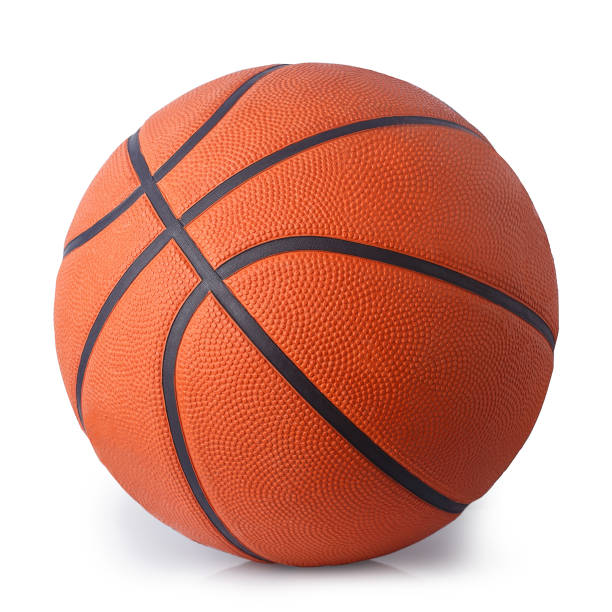 Tuesday, Dec. 20 has the Wildcats at home for their third-straight contest.
Tuesday Gameday this week has Sulphur Springs playing in their final non-district contest prior to the new year.
(Note: men's basketball plays in a holiday invitational tournament starting the day after Christmas next week)
Coach Brandon Shaver and his team host Bullard on Tuesday, Dec. 20 looking to rebound from their loss on Friday at home.
Men's basketball did not have the game they envisioned for themselves on Friday, Dec. 16 when they hosted Nacogdoches, falling to the Golden Dragons 48-46 at home.
Tight after one quarter, both teams struggled to make shots early on.
That changed in a big way in the second when Nacogdoches started nailing buckets, going on a run that saw them sprint past the Wildcats and leading at the half, 36-28.
While scoring did improve for Sulphur Springs (the Wildcats got a paltry four points in the second), the Golden Dragons stayed a step ahead of them as they went on to close out a nail-biting victory, 48-46.
Men's basketball had a chance to tie it up late, potentially sending Friday's game to overtime, but a late turnover committed by the Wildcats as the clock wound down iced the win for Nacogdoches on Friday, Dec. 16.
Kordrick Turner scored 16 in the loss, followed closely by Branson Lynn at 13.
Parker Whisenhunt and Theo Mckelvy scored eight and seven, respectively; and DJ Wilkerson got a field goal to round out scoring for the Wildcats.
Friday's loss at home is the fourth on the season for men's basketball, now 14-4 on the season.
They play in their final regular season game of 2022 on Tuesday when they host Bullard.
That game tips off in the SSHS Main Gym on Tuesday, Dec. 20 at 7:30 P.M.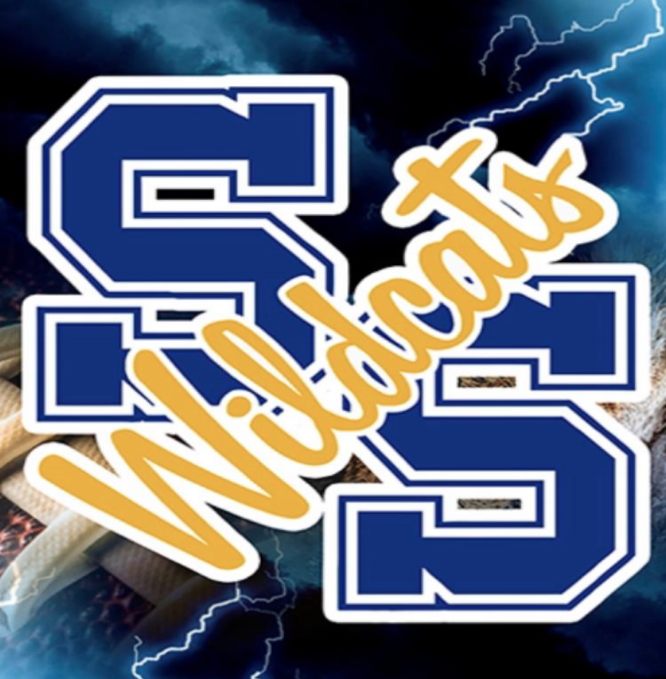 ---
KSST is proud to be the official Wildcat and Lady Cat Station. We broadcast Sulphur Springs ISD games year round live on radio. When allowed, we also broadcast games via our YouTube channel.