A trespassing teen was accused of obstruction and resisting arrest Tuesday afternoon, according to arrest reports.
Sulphur Springs Police Officer Robble Acosta reported contacting a 19-year-old at 4:41 p.m. Dec. 20, 2022, at a Texas Street address, a location the officer was aware the youth had previously been issued a criminal trespass warning, prohibiting him from being on the property.
After being placed under arrest and into handcuffs, Jordan Terrell Givens began using force against the officer in what Acosta believed to be an attempt to obstruct the arrest. He also allegedly threatened to commit an act of violence toward the officer, a public servant, the officer alleged in arrest reports.
As a result, Acosta transported Givens to Hopkins County jail, where he was booked in at 7:24 p.m. Tuesday on obstruction or retaliation, resisting arrest and criminal trespass charges, according to arrest reports. The teen remained in Hopkins County jail Wednesday, Dec. 21, 2022, in lieu of $105,000 bond — $75,000 on the third-degree felony obstruction/retaliation charge, $20,000 on the Class A misdemeanor resisting charge and $10,000 on the Class B misdemeanor trespassing charge, according to jail reports.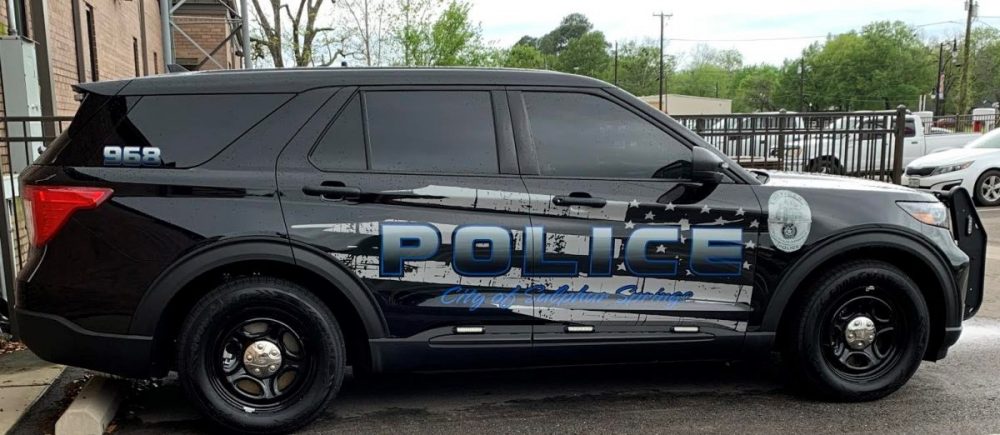 KSSTRadio.com publishes Sulphur Springs Police Department reports and news. The Police Department is located at 125 Davis St., Sulphur Springs, Texas. Non-emergency calls can be made to (903) 885-7602.
If you have an emergency dial 9-1-1.
The Sulphur Springs Police Department continues to serve its citizens with pride in its overall mission and will strive to provide the best possible police force in the 21st century.
---
The Hopkins County Sheriff's Office is located at 298 Rosemont St., Sulphur Springs, TX 75482. Non-emergency calls can be made to (903) 438-4040.