By David Wall, Mount Pleasant Master Gardener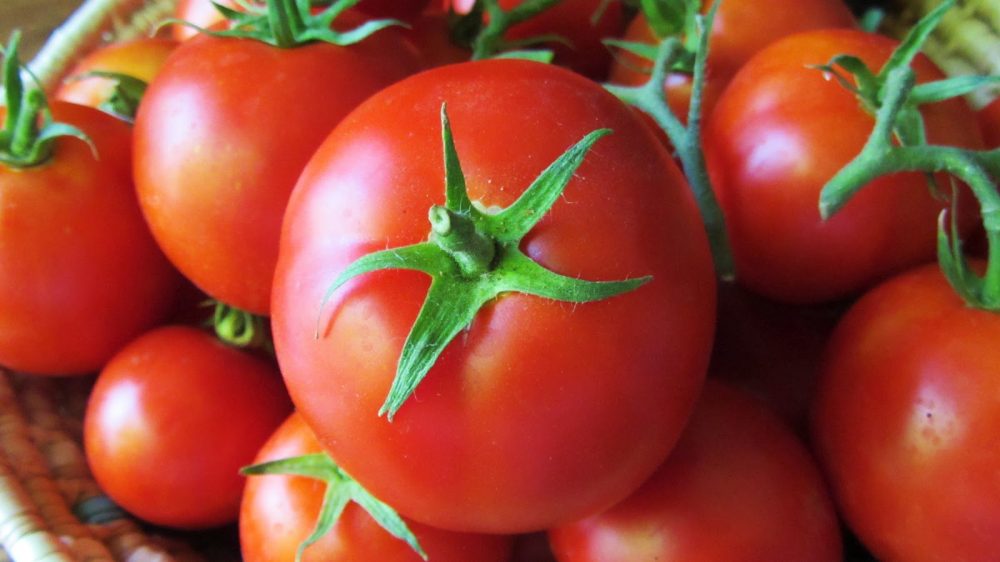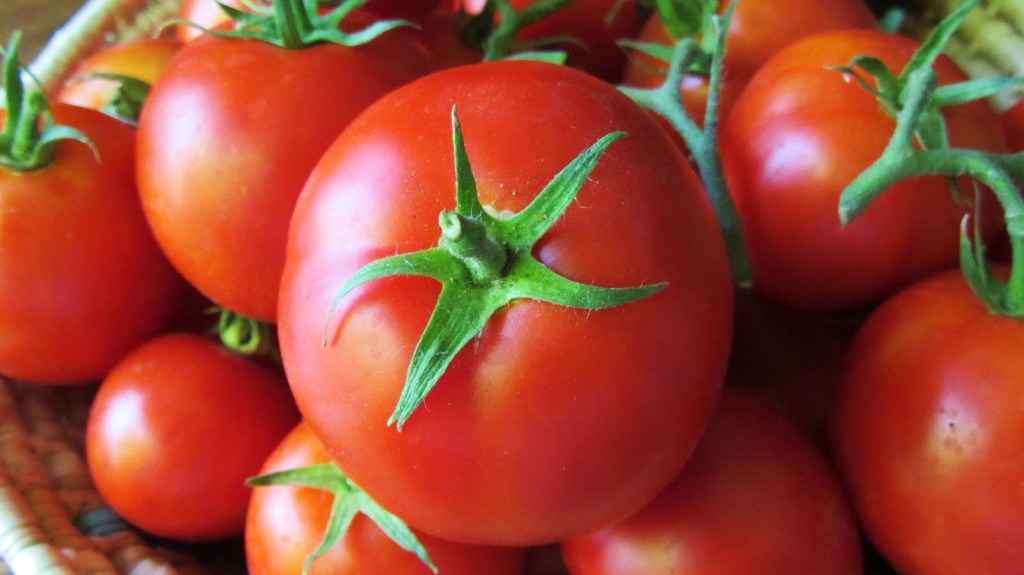 Well, your 2022 vegetable gardens are put to bed now, so it's time to relax: right? Perhaps, but some of you are already thinking about what you might want to plant in 2023. Unfortunately, most of your local feed, hardware, and nursery garden stores have removed all their vegetable seed packets and will not make them available before probably the end of January at the earliest. Unfortunately, for me, I started getting anxious back in late October.

Buying seed packets locally is the cheapest and perhaps the best way to go. The products are good and proven effective. Unfortunately, buying this way leaves little room for experimenting and improving. So, what's the answer? Actually, it's very simply. Order seed catalogs. Most are free.
Mine start arriving in October. There are general catalogs that try to offer something of everything, and there are catalogs that offer something of everything but concentrate on two or so categories such as tomatoes and peppers. Johnny's seeds, so example provides a nice selection of most items you might want. Baker Creek, probably the biggest and most comprehensive of all general catalogs.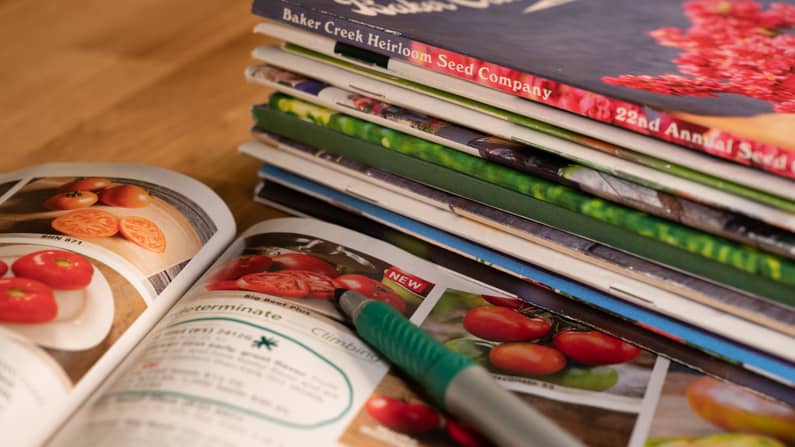 Using catalogs, you'll discover varieties you've never heard of that might provide more products than what you've historically been able to produce. Motherland okra, subject of a recent article, is an example.
Tomato Growers, Urban Farmers, Totally Tomatoes, and Pepper Joe's are examples of companies that provide more varieties of tomatoes, cucumbers, and peppers than you ever knew existed. Now, you can shop for quantity, quality, and numbers.
When you start using multiple varieties of a vegetable, you might want to make a label from say, a portion of a venetian blind slat and tie it to the cage identifying the variety. Otherwise, come produce time, you'll just have tomato without knowing what variety.