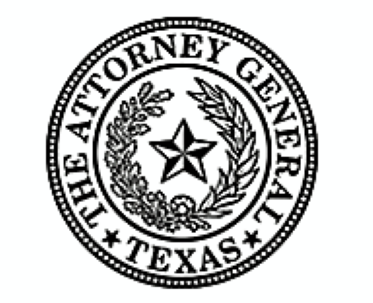 Another opioid lawsuit settlement was announced Friday. Walmart agreed to a planned $3.1 billion settlement for the business' "role in the nationwide opioid epidemic." That amount is to be divided among 17 states, with $168 million designated for Texas, Non-Litigating Threshold Subdivisions, Texas Attorney General's Office reported in a news release Friday, Dec. 2, 2022. Hopkins County is listed among 2,411 entities on the "Non-Litigating Threshold Subdivisions" list to potentially receive a small portion of the funding awarded to the state.
The agreement will largely track the terms of the Global Prescription Opioid Litigation Settlement Agreement with the opioids distributors that was executed in July 2021.  
"The opioid epidemic has had devastating impacts on millions of Americans, and we are hopeful that we will reach a final agreement on all terms to ensure that Walmart is held responsible for their role in it," Texas Attorney General Ken Paxton was quoted in the release. "This settlement is yet another example of my office's commitment to protecting the people of Texas and ensuring that we hold accountable those who have violated the law and worsened the effects of the opioid epidemic." 
This agreement is the latest opioid settlement negotiated for Texas. To date, approximately $2.4 billion has been secured for Texas from the manufacturers, distributors, pharmacies, and others that caused the opioid crisis, including Walmart, Allergan, Mallinckrodt, Teva, Endo, Johnson & Johnson, and McKinsey. 
Attorneys General from Texas, California, Colorado, Connecticut, Delaware, Georgia, Illinois, Indiana, Iowa, Kentucky, Louisiana, Massachusetts, Nebraska, New York, North Carolina, Ohio, Pennsylvania, and Tennessee worked closely on the negotiations, according to the release from Paxton's office.
As part of the settlement, Walmart: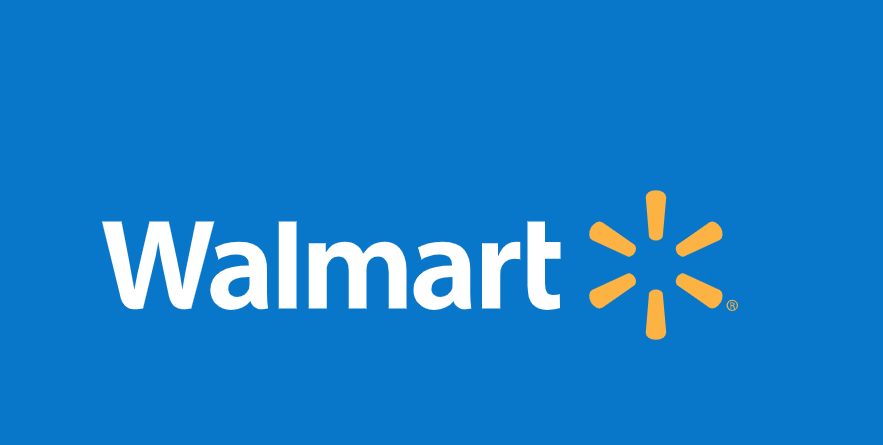 "(i) denies each and all of the Claims and allegations of wrongdoing made by the States and Litigating Subdivisions in each of the Actions and maintains that it has meritorious defenses; (ii) denies all assertions of wrongdoing or liability against Walmart arising out of any of the conduct, statements, acts or omissions alleged, or that could have been alleged, in the Actions already brought or that could be brought by any State or Subdivision related to the
Covered Conduct and/or Alleged Harms and contends that the factual allegations made in the current Actions relating to Walmart are false and materially inaccurate; (iii) denies that any State, Subdivision, or resident thereof, was harmed by any conduct of Walmart; (iv) denies liability,denies any wrongdoing, and denies it violated any federal or state statute or common law; and (v) maintains that Walmart would be able to successfully defend against the Claims and allegations at trial, that the facts do not support the allegations, that Walmart engaged in no misconduct or
unlawful activity, and that Walmart caused no harm to any State, Subdivisions, or resident thereof."


The 238 page Walmart Settlement Agreement, also states that nationally "Walmart dispensed on average materially fewer and less potent opioids per store than other major chain pharmacies and many independent pharmacies nationwide, and Walmart's share of opioids distributed and dispensed nationwide was substantially lower than other major chain pharmacies," according to "objective data metrics reported in the federal ARCOS database."
The settlement also notes that Walmart has implemented policies, procedures, and controls relating to the dispensing of prescription opioid medications and other controlled substances, including pharmacist training and empowerment programs, company-wide limitations on strength and duration of acute opioid prescriptions, and opioid data analytics, which Walmart uses to identify and investigate potentially problematic prescribing practices.
The agreement inked Nov. 15 between the state AGs and Walmart states the funds are to be used "to remediate alleged harms" related to the "opioid epidemic." The settlement defines alleged harms as "the alleged past, present, and future financial and societal harms and related expenditures arising out of the alleged misuse and abuse of Products, nonexclusive examples of which are described in the documents listed on Exhibit A, including those expenditures that have allegedly arisen as a result of the physical and bodily injuries sustained by individuals suffering from opioid-related addiction, abuse, death, and other related diseases and disorders, and that have allegedly been caused by Walmart."
To read the full settlement agreement, click here.