A 22-year-old Sulphur Springs man was accused of a Bellview Street burglary Monday morning.
Sulphur Springs Police Sgt. Brandon Mayes and Officer Edward Jaime were dispatched at 9 a.m. Dec. 19, 2022, to a Bellview Street address, where a man was reported to be inside the home without the owner's permission. He was seen entering the building through a bedroom window.
Upon arrival, police reported finding Braylan Parker Tillery on the property. He agreed to let them search is belongings; officers reported finding a plastic container with marijuana and other drug paraphernalia.
As a result, the 22-year-old Sulphur Springs man taken into custody at 9:31 a.m. Dec. 19, and transported to jail. Tillery was booked into jail at 10:44 a.m. on burglary of a habitation and possession of less than 2 ounces of marijuana charges. Because of the proximity of the address to Little Acorn School, within 1,000 feet, a drug-free zone enhancement was added to the marijuana charge, Jaime noted in arrest reports.
Tillery remained in Hopkins County jail Tuesday, Dec. 20, 2022; his bond was set at $30,000 on the burglary charge and $1,000 on the marijuana charge, according to Hopkins County jail reports.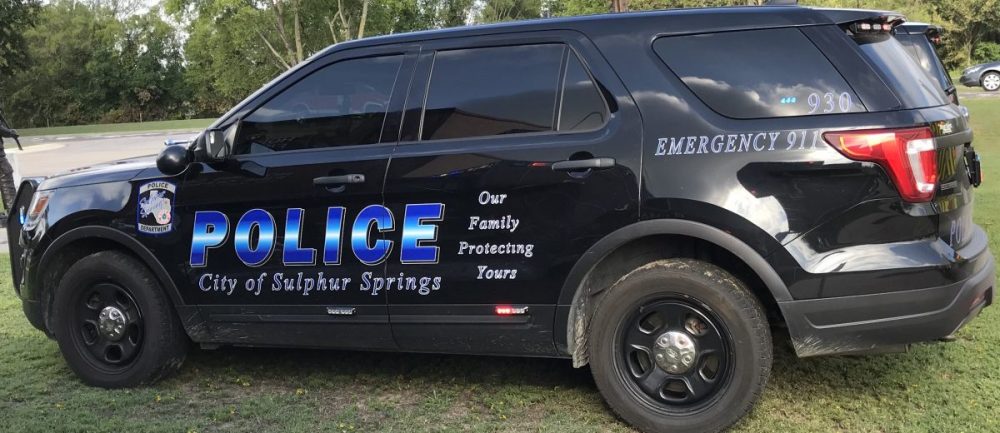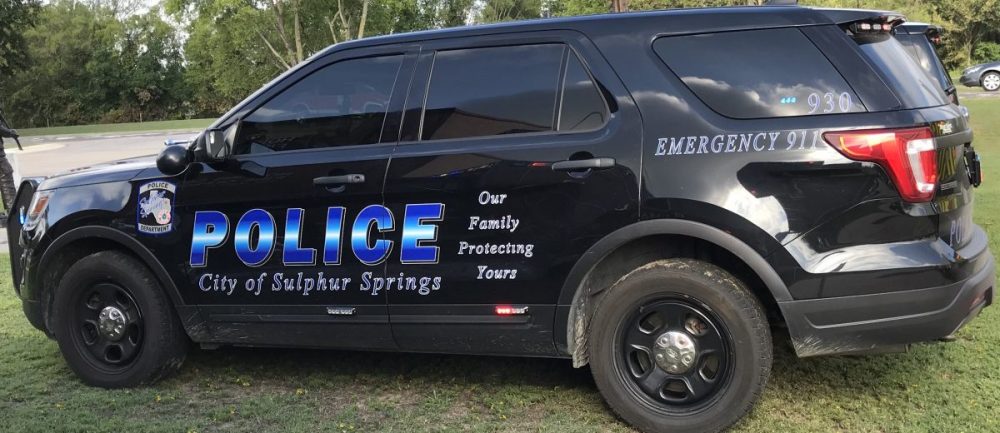 KSSTRadio.com publishes Sulphur Springs Police Department reports and news. The Police Department is located at 125 Davis St., Sulphur Springs, Texas. Non-emergency calls can be made to (903) 885-7602.
If you have an emergency dial 9-1-1.
The Sulphur Springs Police Department continues to serve its citizens with pride in its overall mission and will strive to provide the best possible police force in the 21st century.
---
The Hopkins County Sheriff's Office is located at 298 Rosemont St., Sulphur Springs, TX 75482. Non-emergency calls can be made to (903) 438-4040.