A 35-year-old Sulphur Springs woman was jailed on a felony charge after admitting she failed to pay for more than $100 worth of merchandise before leaving the self-checkout at Walmart over the weekend, according to arrest reports.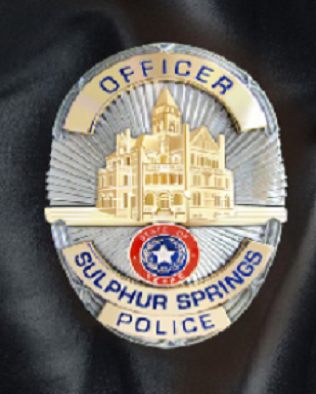 Sulphur Springs Police Officer Francisco Castro reported being contacted at 3:32 p.m. Dec. 15, 2022, about a theft that'd just occurred at Walmart. Upon arrival, asset protection staff advised a woman and a man were detained after they left all points of sale without paying for them. The couple was detained in the asset protection official's office.
Castro contacted the pair, who her learned were husband and wife. The woman, identified in arrest reports as Veronica Marie Zamora, admitted she was at fault for the alleged theft as she was the one scanning the merchandise at the self checkout.
The officer then was allowed to view store surveillance video from the time of the incident. Castro, in arrest reports, alleged she at first to initially skip scanning items while at the self checkout. The unpaid items, an inventory showed, added up to more than $100 in merchandise.
Both Zamora and the man identified as her husband received criminal trespass warning prohibiting them from returning to Walmart. Both reportedly refused to sign the warnings, but were warned they will no longer allowed to be on the property, including the parking lot and gas station. at Walmart, Castro alleged in arrest reports.
The male was released with the items the couple did pay for and their children, who had apparently accompanied them to the store. Zamora, however, was placed under arrest at 4:09 p.m. Friday and transported to the county jail. A records check showed the 35-year-old Sulphur Springs woman has two prior convictions, which enhanced the charge from a misdemeanor offense to a felony theft of less than $2500 worth of merchandise with two previous convictions charge, Castro noted in arrest reports.
Zamora was booked into jail on that charge at 5 p.m. Friday, and remained there for 2 days before her release on bond, according to sheriff's office and jail reports.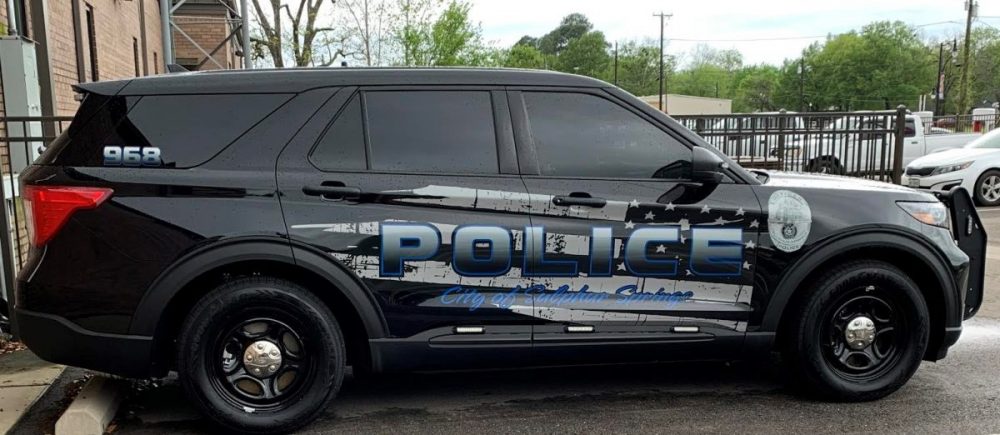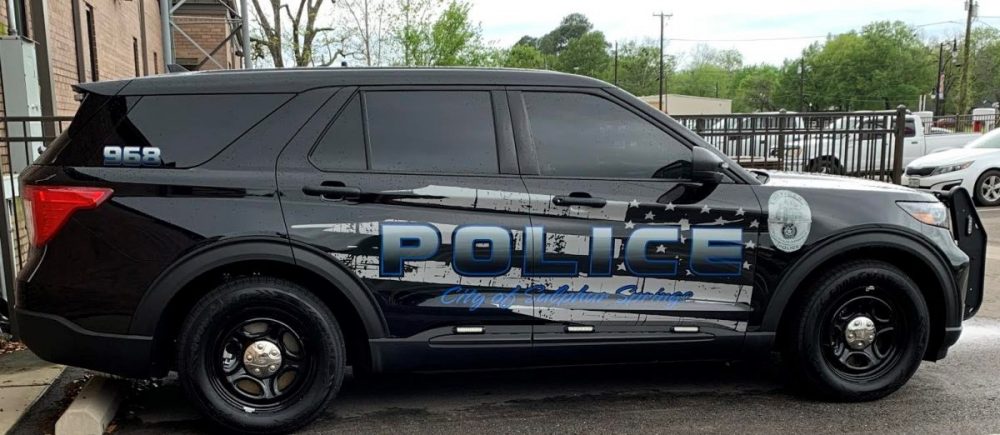 KSSTRadio.com publishes Sulphur Springs Police Department reports and news. The Police Department is located at 125 Davis St., Sulphur Springs, Texas. Non-emergency calls can be made to (903) 885-7602.
If you have an emergency dial 9-1-1.
The Sulphur Springs Police Department continues to serve its citizens with pride in its overall mission and will strive to provide the best possible police force in the 21st century.
---
The Hopkins County Sheriff's Office is located at 298 Rosemont St., Sulphur Springs, TX 75482. Non-emergency calls can be made to (903) 438-4040.