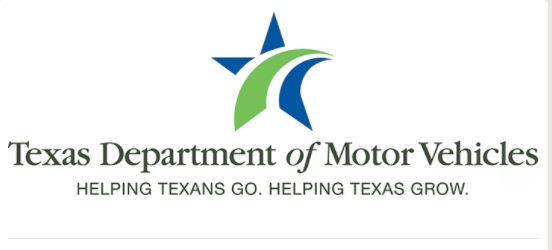 Security And Data Enhancements Will Further Reduce Fraudulent Tag Use
AUSTIN, Texas – Texans will start seeing new temporary tags on the road beginning today. The Texas Department of Motor Vehicles (TxDMV) is introducing a new look for tags that are issued by licensed Texas motor vehicle dealers. This action further supports ongoing efforts that have made a significant impact in preventing the fraudulent production of, access to, and use of temporary tags.

The new tags are more complex and secure than existing tags and include additional data and security features to facilitate law enforcement identification of counterfeit tags and increase the safety of traffic stops.
Features of the New Tag Design
Note: For security purposes, not all features are included or fully described in this list.
Texas flag watermark.
Enhanced depiction of tag expiration date, vehicle year and make, and name of issuing dealer.
Identification of the specific type of tag issued.
Font selection and size that maximize readability of primary components.
Active and passive security features identifiable by law enforcement.
Numerous pieces of embedded data and text, linked to law enforcement databases, that can be created only by internal TxDMV computer systems.
For more information about the new tags and prior actions that have been effective in reducing fraudulent temporary tag activity, visit www.TxDMV.gov/temporarytags.