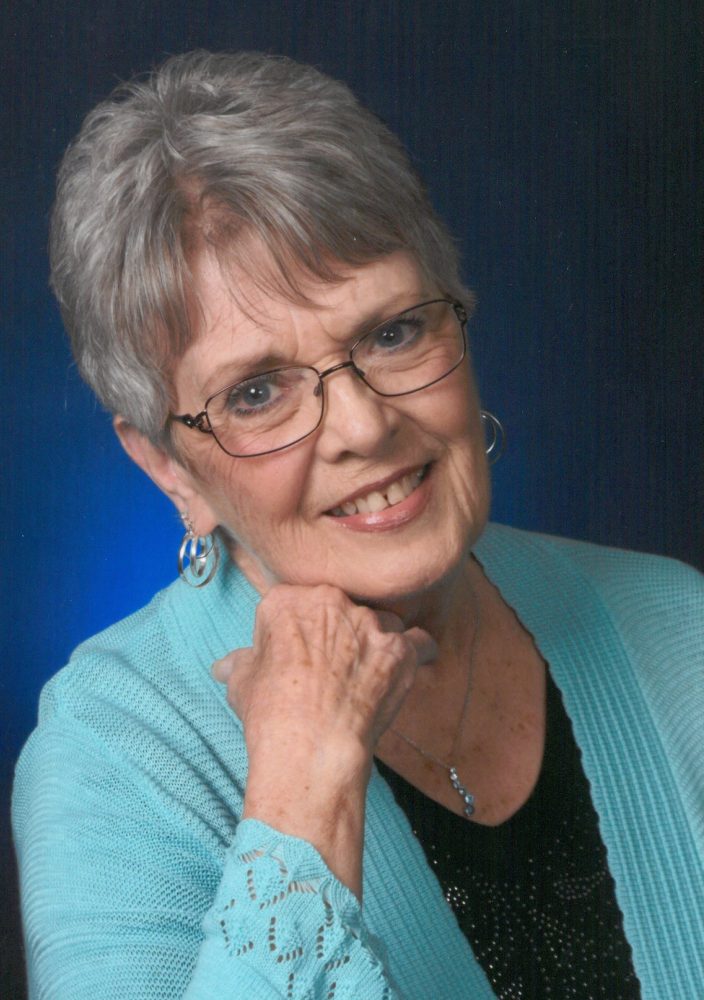 A funeral service for Trudy Tolly, age 79, of Sulphur Springs, Texas, will be held at 2 p.m. Friday, December 30, 2022, at Murray-Orwosky Funeral Home with Dr. Jeff Gravens and Rev. Fred Lewis officiating. Honorary pallbearers will be Michael Gagnon, Russell Andrew Dulude, Ryan Dulude, Aaron Randolph, Joshua Cunningham, Jason Lussier, David Dulude and Danny Dulude. Visitation will be held from 6 to 8 p.m. Thursday, December 29, 2022, at Murray-Orwosky Funeral Home. Mrs. Tolly passed away on December 23, 2022, at her residence.
Trudy was born on November 4, 1943, in Central Falls, Rhode Island, to Leopold and Jeanne (Guilette) Lussier. Trudy and her family arrived in Texas on her birthday in 1979. She began working with the SSISD as a bus driver, then, also as a teacher's aid at the middle school and high school, until her retirement.
After retirement, she volunteered at Meals on Wheels, at her church, First Baptist Church, in the kitchen and with any activity she could at the ROC. She also volunteered at the Christus Trinity Clinic. She loved God with all her heart. She loved her church family, prayer group, card playing group, clinic staff and all those she came in contact with.
She married Charles Tolly on January 15, 1993 until his death on August 3, 2004.
Besides her love and devotion to her family, one of her greatest life experiences was her church trip to Israel, where she was rebaptized in the River Jordan.
She is survived by her daughters, Kristin Gagnon and husband, Raymond, and Kimberley Cunningham and husband, Terry; son, Russell Dulude and wife, Michele; grandchildren, Michael Gagnon and wife Courtney, Russell Andrew Dulude, Ryan Dulude and wife Damaris, Joshua Cunningham, Aaron Randolph and partner Makaya Rich; and great-grandchildren, Mila Gagnon, Cole Gagnon, Liana "Ellie" Dulude, Talon Mckinney and Trayton Mckinney.
Trudy was preceded in death by her parents; her first husband, Raymond P. Dulude; second husband, Charles Tolly; and brother, Marcel Lussier.
In lieu of flowers, donations may be made to St. Jude's Hospital.
Arrangements under the direction of Murray-Orwosky Funeral Home.
The online register can be signed at www.murrayorwosky.com
---