A funeral service for Dariel J Rodriguez – Reina, age 7, of Mount Vernon, Texas, will be held at 1:30 p.m. Friday December 9, 2022 at St. James Catholic Church with Father Victor Hernandez officiating. Visitation will be held from 6:00 to 8:00 P.M. on Thursday, December 8, 2022 at Murray-Orwosky Funeral Home. Dariel passed away on December 4, 2022.
Dariel was born on March 28, 2015, in Mount Pleasant, Texas, to Juan Manuel Rodriguez and Maria Soledad-Reina. He loved sports including, baseball, basketball and karate. Dariel's favorite basketball team was the Lakers and his favorite player was LeBron. He loved spending time with his cousins, especially playing Call of Duty, Roblx, Fortnite, having sleepovers and eating popcorn. Dariel would spend lots of time playing with his dog, Bob, and jumping on his trampoline. He had a special backpack that he loved to use that had Sonic on it. Dariel loved many things like, Lasana, dancing, listening to music, making friends and hats. He favorite thing though, was his mom and dad. He loved spending time with his mom and being around her. Dariel always said his dad was his hero. He was a very sweet, loving, intelligent and friendly boy. His parents loved him very much and spoiled him. Dariel got his last wish.
He is survived by his father, Juan; grandmother, Juanita Vazquez-Mulero; grandfather, Victor M. Rodriguez; uncles, Emanuel, Lemanuel, Freddy, Francisco, Gerardo and Manuel; aunts, Beba, Erica, Yanira, Karla, Liza, Lidia and Nancy; many cousins, including special cousins, Kaylanys, Dylan, Khaleb, Alex, Bryan, Gerardo, Aneyra, Jariel, William and Nicole.
Dariel was preceded in death by his mother, Maria Soledad-Reina; grandmother, Celia Basaldua Reina; and grandfather, Celestino Reina.
Arrangements under the direction of Murray-Orwosky Funeral Home.
The online register can be signed at www.murrayorwosky.com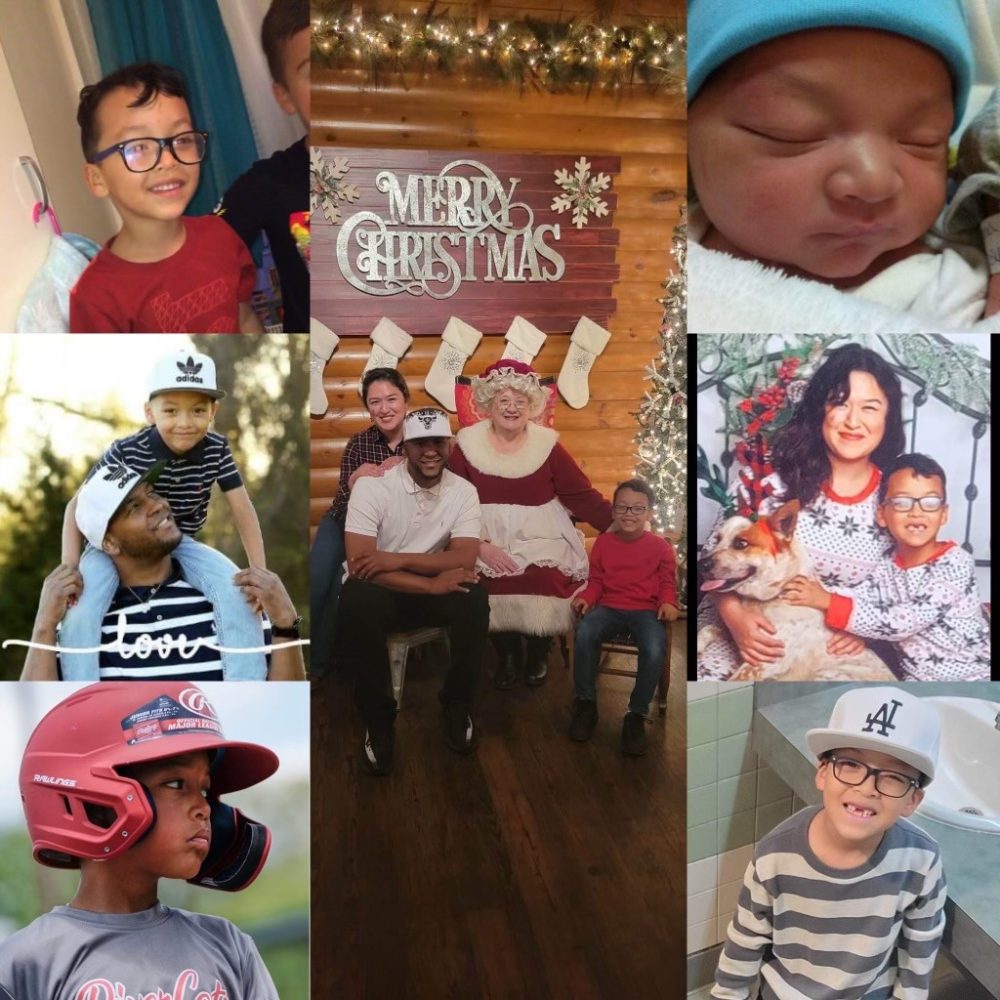 ---