The Meal-A-Day is in need of a weekly cook on Thursdays and a driver/delivery person for a route on Wednesdays.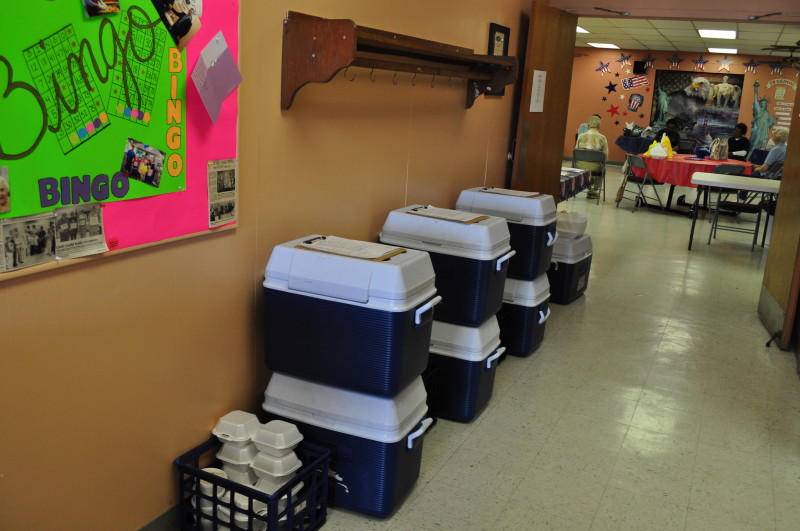 Meal-A-Day is a small non-profit business in Sulphur Springs, Texas. The program is supportive, rewarding, and engaging. The goal for the program is to support the approximate 150-160 seniors receiving daily meals that desperately depend on Meal-A-Day.
Meal-A-Day depends on dedicated volunteers to provide this vital service. In a week, Meal-A-Day workers log approximately 80 volunteer hours preparing, cooking, and packaging meals; and approximately 65-80 volunteer hours delivering meals.
"This week has been especially challenging, having to find at least seven substitutes. This week, we have had to depend on a few of the same people multiple times. I feel we are hitting up the same volunteers too much, so it would be great to get some additional substitute cooks and drivers," Phillips said.
Volunteers who donate time from 7 to 8:30 a.m. help assemble and cook casseroles and vegetables, or donate time from 8:30 to 10 a.m. to package meals, cook desserts, and sanitize kitchen are appreciated. Volunteers don't have to know how to cook – just be able to follow directions. The head cooks know the recipes and can guide volunteers in the steps to help them get the menu items cooked and assembled for the day's meals.
Substitute drivers and cooks are always welcome and appreciate too.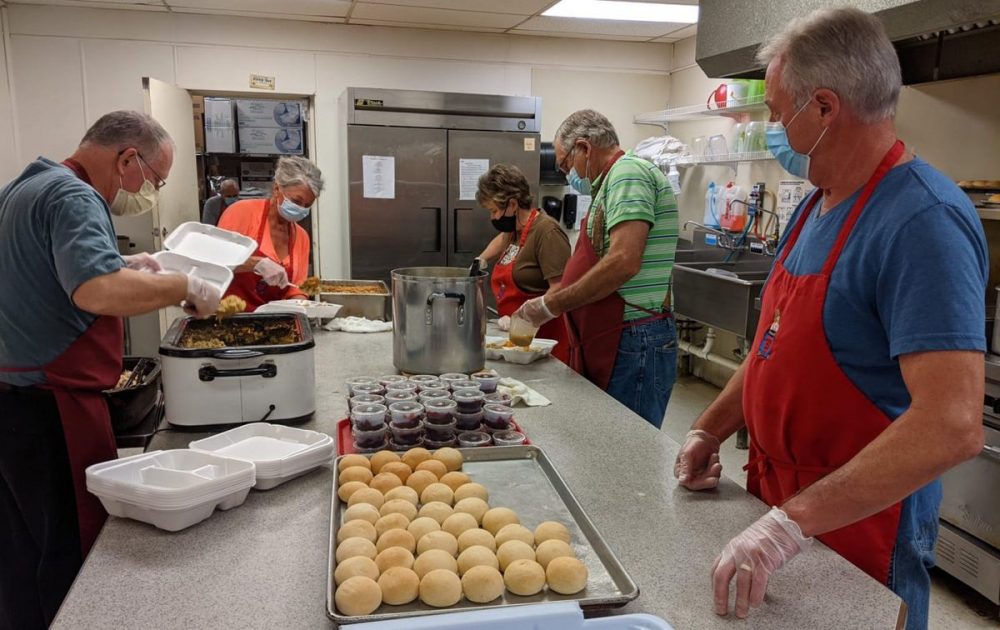 "We can still use substitute cooks and substitute drivers for any day of the week. We usually know a couple of days ahead when we need a substitute, so they don't usually have to worry about being called the day before. Sometimes, we even know the week before," said Tina Phillips, who has been working with Cecile Toenniges to serve as temporary coordinators for the Meal-A-Day program.
To volunteer, call the Senior Citizens Center at 903-885-1661 and ask for Cecil or Tina, or e-mail Meal-A-Day at [email protected].
"Please come be a part of Meal-A-Day! It is a rewarding experience. You meet a lot of nice volunteers who love helping our community seniors. Meal-A-Day needs 3-4 hours of 1 day out of your week to enable us to continue to bless our seniors with meals," the coordinators urge.