A 27-year-old Duncanville man arrested Friday in Winnsboro confessed to three CR 2402 burglaries, according to sheriff's reports.
Hopkins County Sheriff's Investigator Dennis Findley received a call at 3:44 p.m. Dec. 30, 2022, from a homeowner, who claimed a suspect vehicle from two previous burglaries had returned to their CR 2402 residence while they were out of town. Findley and deputies responded to the address of the CR 2402 burglary. Hopkins County Precinct 2 Constable John Beadle beat them there and reported tire tracks leading out of the property, possibly toward Winnsboro.
Hopkins County Dispatchers notified Winnsboro Police of the situation, including the vehicle description relayed by the homeowner. Winnsboro Police located a vehicle matching the description of the suspect on West Broadway Street in that city and stopped it for HCSO officers. Hopkins County deputies arrived, read the man in the vehicle his rights and were told he did in fact take the items that were in the bed of his truck from the residence, HCSO Deputy Elijah Fite noted in arrest reports.
When asked about the previous burglaries at the residence, Zachary Allen Hallett claimed he was the only person who removed items from the residence in previous burglaries, Fite and Findley alleged in arrest reports. The 27-year-old Duncanville man also told the HCSO officers that the items taken from the residence previously were at a residence in Wood County, Fite wrote in arrest reports. Hallett was taken into custody at 4:18 p.m. Friday. His truck was impounded in the sally port at Hopkins County Sheriff's office for processing.
Hopkins County deputies contacted Wood County deputies for assistance in the recovery of the stolen items reported to be at the Wood County address. The HCSO officers then took Hallett to the Wood County address, which he identified as the location for the stolen property from previous burglaries at the CR 2402 residence. Deputies recovered the items taken from the CR 2402 address, according to the HCSO arrest reports.
Hallett was then transported to Hopkins County jail, where he was booked in at 7:34 p.m. Friday, Dec. 30, 2022, on three burglary of a habitation charges, based on the Duncanville man's confession of entering the CR 2402 residence on three separate occasions and committing theft each time, deputies alleged in arrest reports.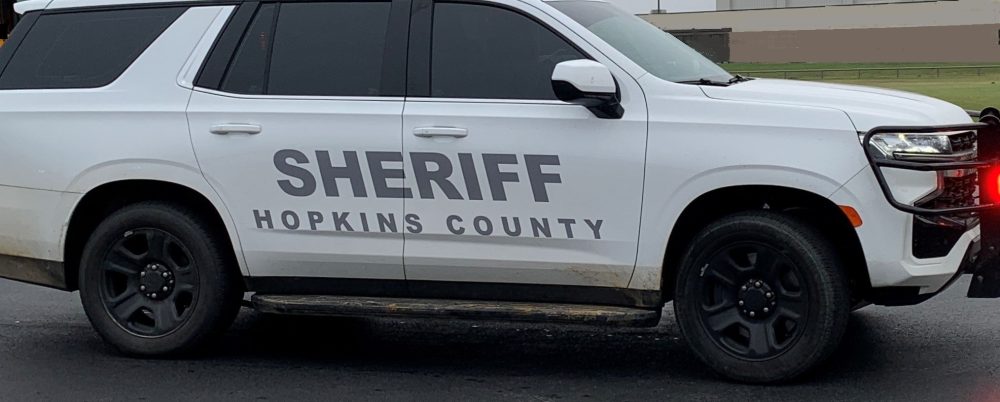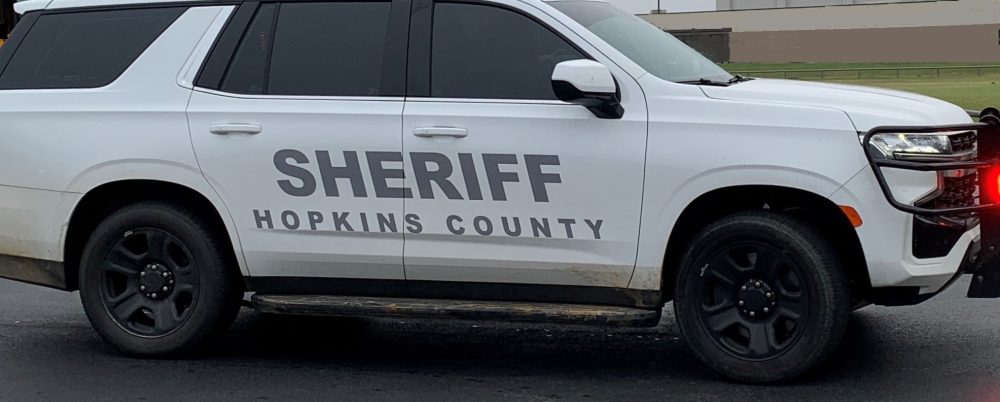 ---
The Hopkins County Sheriff's Office is located at 298 Rosemont St., Sulphur Springs, TX 75482. Non-emergency calls can be made to (903) 438-4040.