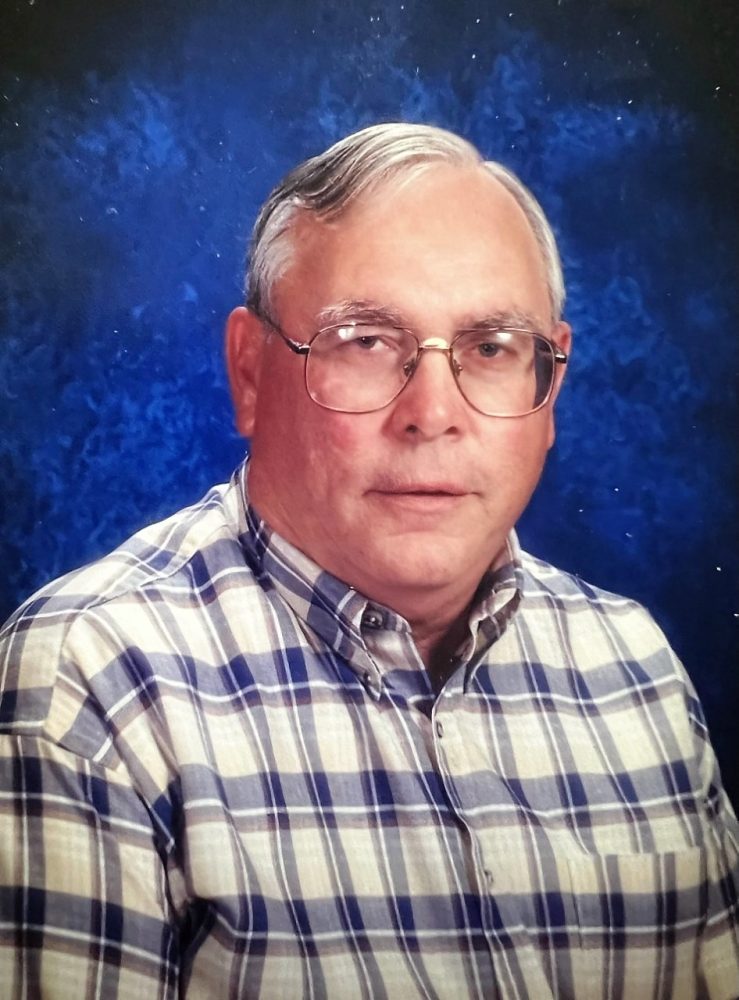 Funeral services for Dial Allan Moffatt, age 76, of Sulphur Springs will be conducted at 1 p.m. Saturday, December 17, 2022, at West Oaks Funeral Home Chapel. Interment will follow at Shooks Chapel Cemetery with grandsons serving as pallbearers. Visitation will be from 6 to 8 p.m. Friday, December 16, 2022, at West Oaks Funeral Home.
Dial passed away on Wednesday, December 14, 2022, at his home. He was born on January 18, 1946, in San Antonio, Texas, the son of Dial Anderson Moffatt and Emma Aldine Davis Moffatt. He married Susan Diane Batson on June 29, 1968 in Waco, Texas.
Dial, also known as Coach, PaPa, Bubba and Buddy, was an economics teacher and a football coach for Garland, Malakoff, Rockwall and Sulphur Springs ISDs. He loved sports of all kinds and was a lover of history as well as an avid reader.
In addition to his wife, Suzy, he is survived by his sons, Derek Jefferson Moffatt and wife Jennifer of Fort Worth, Texas, and Jared Andrew Moffatt and wife Amy of Van, Texas; sisters, Patricia Lawrence and husband Trice, and Sue Northrup and husband David; grandchildren, Aidan Moffatt and wife Hannah, Hope Marsh and husband Cameron, Michael Moffatt, Grant Moffatt, Royce Moffatt, Jayton Moffatt, Mason Moffatt, Austin Moffatt and Jaxon Moffatt; and nieces and nephews.
He was preceded in death by his parents.
In lieu of flowers, the family would like donations to be made to the Doulos Ministries, 114 Oak Hollow Lane, Sulphur Springs, Texas.
Arrangements are under the direction of West Oaks Funeral Home.
---