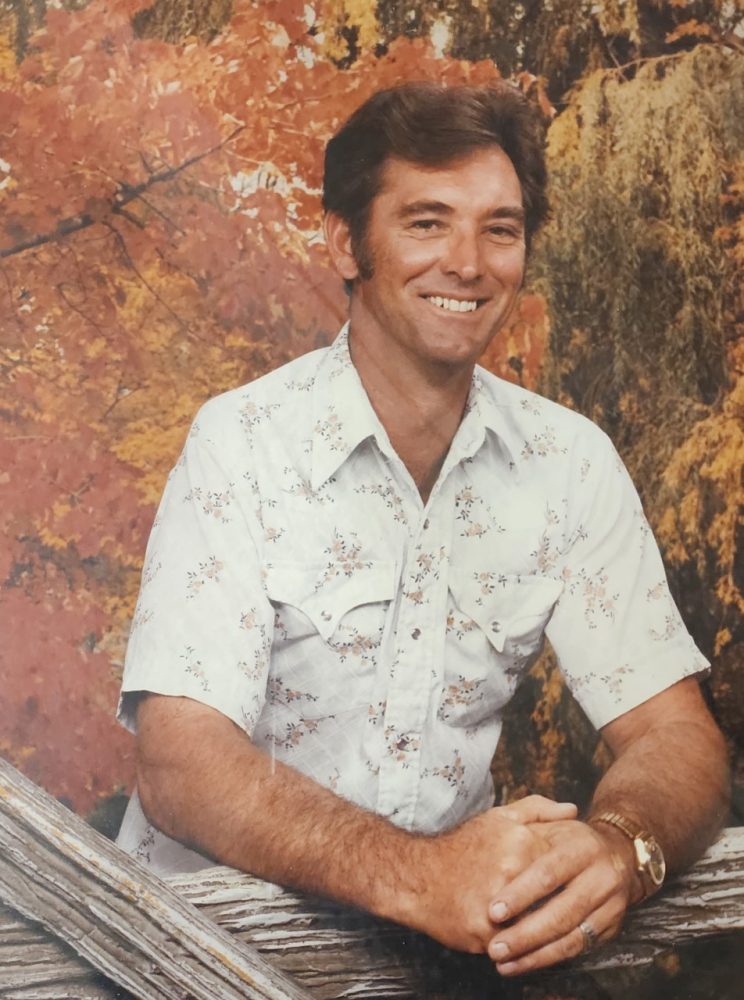 Billy Ray McPherson (Bill), 77, of Odessa, passed away Sunday, December 4, 2022, at his residence. He was born January 4, 1945, in Sulphur Springs, Hopkins County, Texas, to the late Edith (Debord) and Joseph Cullen McPherson.
Bill graduated from North Hopkins High School. He was a basketball coach for Odessa Special Olympics for many years – and won at the state level every year.
He is preceded in death by his parents; brothers, Joe Dan McPherson, Kenneth McPherson, Ronnie McPherson and J.C. McPherson; and sister, Katherine Ada McPherson Van Holton.
Bill is survived by his wife of 49 years, Pat McPherson of Odessa; son, Scott McPherson and wife, Jody, of Odessa and son Shane McPherson of Abilene; daughter, Lori McPherson of Abilene; brother, Robert McPherson of Sulphur Springs; sisters, Brenda Daehn of Sulphur Springs and Shirley Riggs of Yoakum; grandchildren, Leah McPherson of Odessa, Stormi McPherson of Odessa, Amber McPherson Boen and husband Jonathan Boen of Eula, Zachary McPherson of Fort Worth, Brittney Renteria and husband Charles of Odessa, Brooklynn Goodson and husband Zachary of Odessa and Bryce Walters of Odessa; great-grandchildren, Brylee Smith, Jackson Carner, Brenley Hatfield, Karsyn Goodson, Kolton Goodson, Aubrey Rose Renteria, Aveyn Joe Renteria, Jaden Boen, Aspen Boen, Westen Boen, Addilyn McPherson and Knox McPherson; foster daughters, Carolyn Blackman of Azle, and Jennifer Poskey of Bullard; and many nieces and nephews.
The family will receive friends for visitation Friday, December 9, 2022, from 5 to 9 p.m. at Odessa Funeral Home. A memorial service will be Saturday, December 10, at 2 p.m. at Odessa Funeral Home. Visitation will also be held Sunday, December 11, from 6 to 8 p.m. at West Oaks Funeral Home in Sulphur Springs with a graveside service on Monday, December 12, at 12 p.m. (Noon) at Mt. Sterling Cemetery in Sulphur Springs.
---