Local officials arrested a man on a misdemeanor drunk driving charge and a woman on a felony DWI charge, in less than 24 hours in Hopkins County.
I-30 Arrest
Hopkins County Sheriff's Office deputies stopped a 2016 Chevrolet Colorado around 7:30 p.m. Wednesday, Dec. 14, 2022, near mile marker 126 on Interstate 30 for a traffic violation. Texas Department of Public Safety Trooper Chris Sorley responded to assist deputies with a driving while intoxicated investigation at the roadside. The driver, identified as Latosha Nicole Burdette of Texarkana, was found to be intoxicated, the trooper wrote in arrest reports.
Sorley reported finding in the truck a Clonazepam pill bottle containing three kinds of prescription medications:
Clonazepam, medication used to prevent and treat seizures, panic disorder, anxiety disorders, and the movement disorder akathisia;
Hydrocodone, a narcotic analgesics used to treat moderate to severe pain and as a cough suppressant; and
Carisoprodol, an FDA-approved drug indicated for the relief of discomfort associated with acute, painful musculoskeletal conditions.
The 43-year-old Texarkana woman allegedly told officers she usually has seizures, so they transported Burdette to the hospital, where she was checked for a potential seizure. Upon release from the hospital, Burdette agreed to have a blood sample taken for analysis for intoxicants. The woman was then transported to the county jail, where she was booked in at 10:24 p.m. Dec. 14, 2022 on a driving while intoxicated-third or more offense charge.
Burdette remained in Hopkins County jail Friday, Dec. 16, 2022, on the third-degree felony DWI charge, according to jail reports.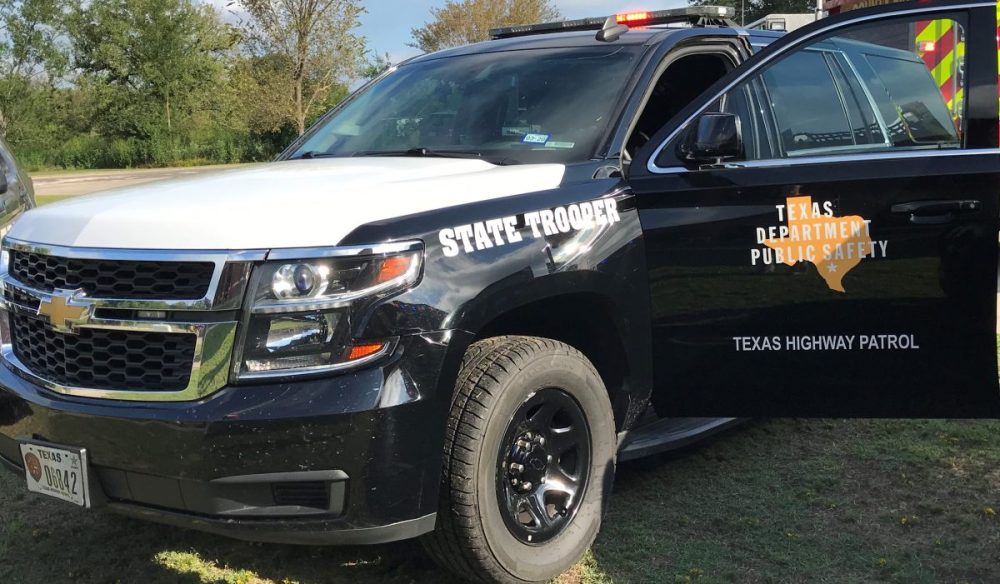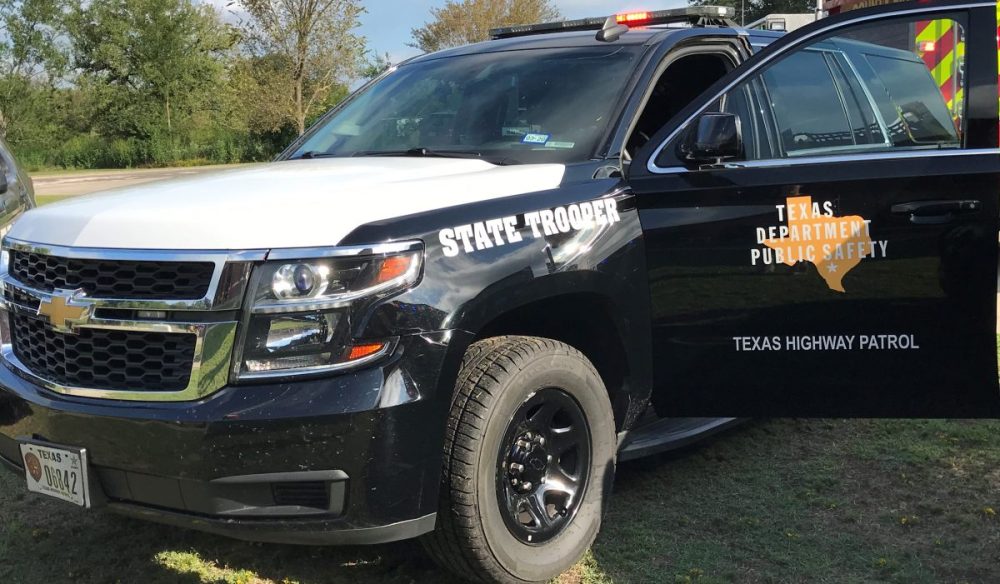 FM 3236 Arrest
HCSO Deputies Justin Wilkerson, Ryan Reed and Brennan Murray, and Sgt. Scott Davis responded to a vehicle crash in which a vehicle reportedly struck a power pole on FM 3236 at 12:19 a.m. Dec. 14, 2022; the air bags in the vehicle were reported to have deployed.
Upon arrival, deputies contacted a 27-year-old man identified in reports as the driver of the Chevrolet Silverado involved in the crash. The Mount Pleasant man reportedly showed signs of intoxication, including speaking as if his tongue was swollen and causing his speech to be slurred. He was also alleged, in arrest reports, to be unsteady on his feet and to have a strong alcohol beverage odor emitting from him.
Deputies asked the man to participate in standard field sobriety tests. When the 27-year-old refused, he was placed into custody and asked to submit to a blood tests; he refused that as well, deputies alleged in arrest reports.
While inventorying the man's truck for impound, an open container of an alcoholic beverage was reported to have been found in the truck. The vehicle was towed and the Mount Pleasant man was transported to the jail. A deputy completed an application for a blood search warrant, which he was granted requiring a blood draw. The man was transported to the hospital, where two blood samples were taken for analysis at 2:25 a.m. Wednesday. The man was then transported back to the county jail, where he was booked in at 3:15 a.m. Dec. 14, on a Class B misdemeanor DWI with an open container charge, Wilkerson noted in arrest reports.