Bogata Man Jailed On Meth Charge
A 32-year-old woman allegedly had a 1-year-old with her when arrested on a cocaine charge over the weekend, deputies alleged in arrest reports. In a separate I-30 traffic stop Monday, a Bogata man was jailed for having a small amount of suspected methamphetamine in his vest.
Arrest on I-30 west at mile marker 116
Hopkins County Sheriffs Office Deputies Josh Davis and Brennan Murray, and Sgt. Scott Davis reported seeing a black Chrysler 200 with a defective brake light while traveling along Interstate 30 west near mile marker 116. The driver also failed to signal while conducting an unsafe lane change, so a traffic stop was initiated at 9:09 p.m. Sunday, Nov. 20, 2022. One deputy noted he had previously noticed the car pulled over on the north service road.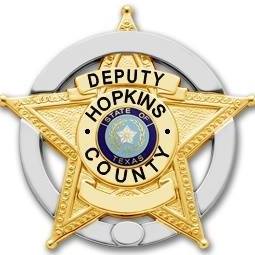 Upon contact, the woman driving provided her license to the deputy. While talking to Samantha Mari Portanova, a deputy noticed a glass pipe loaded with a white rock-like substance he recognized as crack cocaine and her. The 32-year-old woman's 1-year-old child was reported to be in the car.
Deputies had Portanova exit the car, then asked why she'd pulled over before. She said she was looking for her marijuana., the arresting officer wrote in arrest reports. The woman was taken into custody and CPS was notified due to the presence of the child. Deputies transported Portanova to jail. Another deputy transported the child to HCSO, where the child was released to CPS officials, according to reports.
The arresting deputy then field-tested the white rock substance, which came back positive for crack cocaine and weighed 0.24 gram, according to arrest reports. As a result, Portanova was booked into Hopkins County jail at 11:47 p.m. Nov. 20, 2022, on possession of less than 1 gram of a Penalty Group 1 controlled substance and endangering a child. She remained in the county jail Monday on the warrant according to sheriff's and jail reports.
Arrest on I-30 west at mile marker 137
Texas Department of Public Safety Trooper Gerardo Rodriguez stopped a Bogata man at 11:36 a.m. Nov. 21, 2022, in a Honda Civic on I-30 west at mile marker 137 for having a suspended license.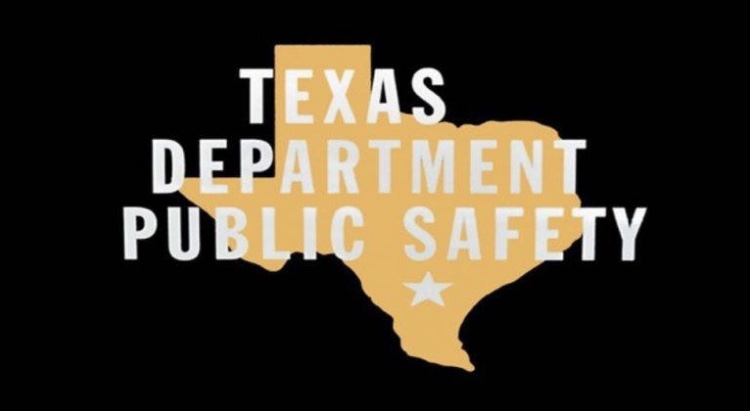 Russell Dale Ward allegedly admitted to the highway patrol that he had a pipe in his vest while talking with the trooper. The pipe which had a white crystal-like residue Rodriguez reported identifying, based on his training and experience as a law enforcement officer, as suspected methamphetamine.
The 50-year-old Bogata man was taken into custody transported to jail, where Ward was booked in at 12:54 p.m. Monday on a possession of less than 1 gram of a Penalty Group 1 controlled substance charge, according to arrest reports.
---
The Hopkins County Sheriff's Office is located at 298 Rosemont St., Sulphur Springs, TX 75482. Non-emergency calls can be made to (903) 438-4040.