A 39-year-old Winnsboro man was accused Saturday night of assaulting the troopers who arrested him for DWI, according to arrest reports.
Texas Department of Public Safety Trooper Cody Sagnibene was contacted by Hopkins County Sheriff's Office Deputy Drew Fisher to respond on FM 1870, to assist with a traffic stop. Fisher had stopped the driver of a Toyota Tacoma that'd been reported for as a suspected drunk driver traveling north on FM 1870 for failing to maintain a single lane of travel.
Upon arrival, Fisher told the state trooper he'd seen what appeared to be an open container in the truck parked on the north shoulder of FM 1870 and found a 6 pack of beer, with all except one beer empty. Alcohol could also be smelled on the driver he driver, identified as Omar M. Jimenez, a man with slurred speech, Sagnibene alleged in arrest reports.
Jimenez admitted he'd consumed five beers in the previous two hours, and displayed numerous clues of intoxication on standard field sobriety tests, resulting in the 39-year-old Winnsboro man's arrest at 10:59 p.m. Saturday, Nov. 26, 2022, on a second offense DWI with an open container charge, according to the arrest report completed by Sagnibene.
The truck was towed. A recording of warning was played for the DWI suspect, who refused to provide a breath sample for testing. A search warrant was obtained from County Court-At-Law Judge Clay Harrison requiring Jimenez to submit to a blood draw. Jimenez was transported to the hospital for the blood draw.
When Sagnibene showed the warrant to Jimenez, he reportedly told the officials he would not allow them to take a sample of his blood. After being advised he'd face an additional charge if he resisted the blood draw, Jimenez allegedly told the trooper to charge him.
Jimenez resisted the blood draw and had to be held down in order for to complete it, the highway patrol reported. Jimenez then began fighting officers, causing the phlebotomist to accidentally stick Sagnibene with the needle, and grabbed Trooper George Greenway, jabbing his thumbnail into Greenway's index finger, cutting him and smashing handcuffs together on Greenway's finger, breaking the trooper's nail in two, Sagnibene alleged in arrest reports. Despite that, the officials were able to complete the blood draw. Afterward, Jimenez was transported to the county jail.
Jimenez was booked into the county jail at 2:09 a.m. Sunday, Nov. 27, 2022, on an assault of a public servant (for the alleged assault on the troopers), a second offense DWI with open container and a resisting arrest, search or seizure charge, according to arrest reports.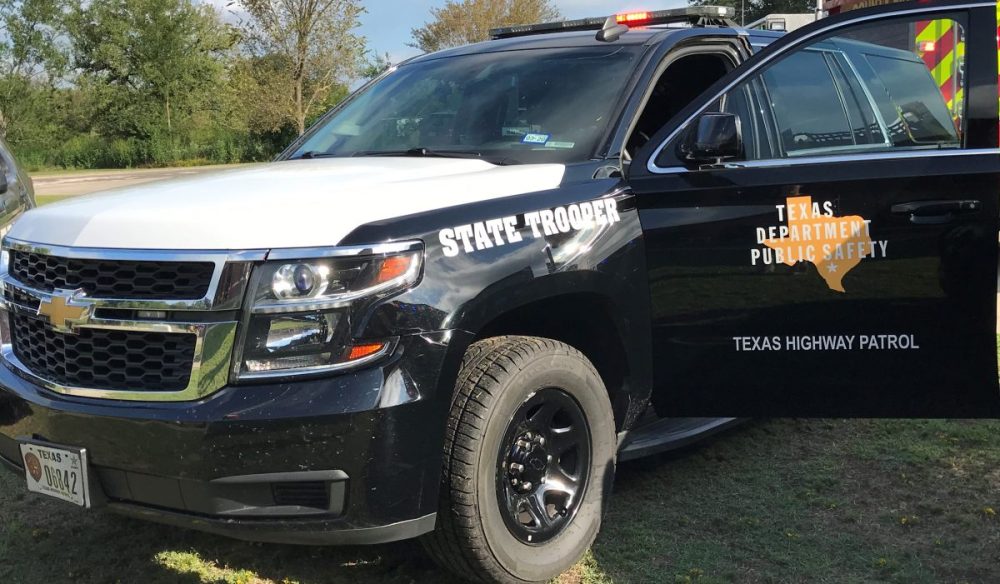 ---
The Hopkins County Sheriff's Office is located at 298 Rosemont St., Sulphur Springs, TX 75482. Non-emergency calls can be made to (903) 438-4040.